What is Airtime Top Up. Getting Started With Your New Prepaid Phone
Posted on Jul 22, 2019 by Lucas Brasil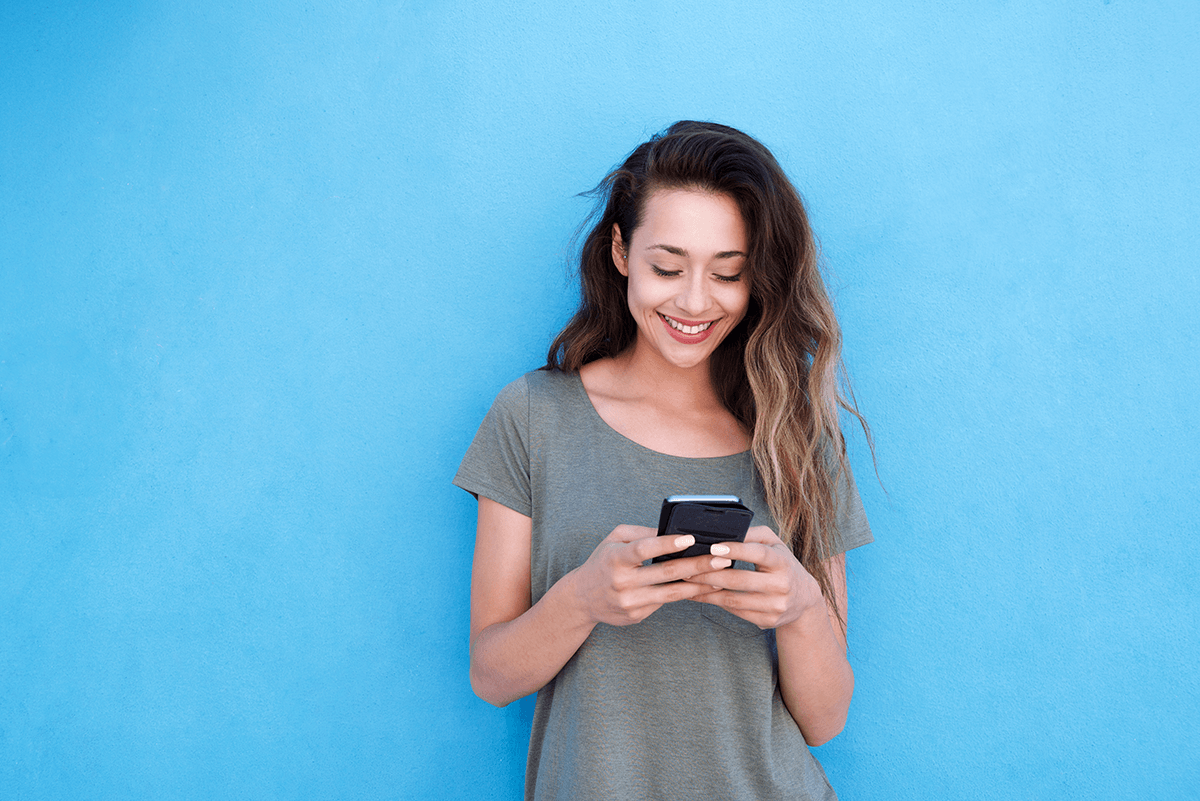 A prepaid phone is a convenient solution if you're interested in using a mobile phone without having to commit to a costly long-term contract. From international calling and texting to data plans, available features vary depending on the carrier. It's also easy to recharge your minutes--airtime top up is a quick, convenient way to instantly add minutes or data on a prepaid mobile phone. Whether you want to send minutes to Haiti from the U.S. or need to top up your own mobile credits, secure airtime top up is available for a network of over 220 Mobile Operators in more than 100 countries.
How To Set Up Your Prepaid Phone
These are some general steps to take when activating a prepaid phone. The specifics may vary depending on the mobile network you choose.
1. Open the prepaid kit and put the SIM card into your phone. Read the instructions for activation that come in the prepaid kit. If you take out the battery, you'll find the phone's the IMEI (International Mobile Equipment Identity). Write it down. You will need this number to activate your prepaid service. Once your phone is charged, turn it on and get it set up. Go to the activation URL or call the toll-free number provided by your carrier to activate your phone.
2. Select the type of service and rate plan you wish to use. Plans, services and add-ons vary from carrier to carrier. With traditional prepaid service, you pay a certain amount depending on usage, or you may be able to pay a set daily amount for unlimited calls and texts. Some plans include data in the cost usage or require payment per use.
3. Typically, have to provide your information and complete the following steps:
Enter your name, address, phone number
Create a PIN to activate your phone.
Enter the code that comes with your prepaid kit,
Enter the SIM card serial number
Enter the phone's serial or IMEI number
Once all of this information is entered you should be able to confirm activation of your prepaid mobile phone.
Getting Started with Airtime Top Up
Although many prepaid kits include some free minutes, it's important to note the expiration date of your phone's available balance. If it expires and you haven't purchased top-up minutes, your service may be dropped and you may have to start over with another prepaid kit and phone number.
If you are new to international mobile top up, the first thing you need to do is set up an account online to buy your own minutes or send mobile recharge worldwide. Once your account is verified, you're ready to go! It's super easy to buy phone top up credit online. You simply enter the phone number you want to top up, verify the carrier, select the transaction amount and enter your payment details.In many countries, SMS fees and taxes may be applied per governmental regulation, which will affect the amount of recharge the recipient receives when you send digicel top up.
These simple steps make it super easy to get connected and stay in touch with the ones you love anywhere in the world!