Digital Transactions: 6 Reasons Why Everyone Must Go Digital
Posted on Mar 25, 2020 by Lucas Brasil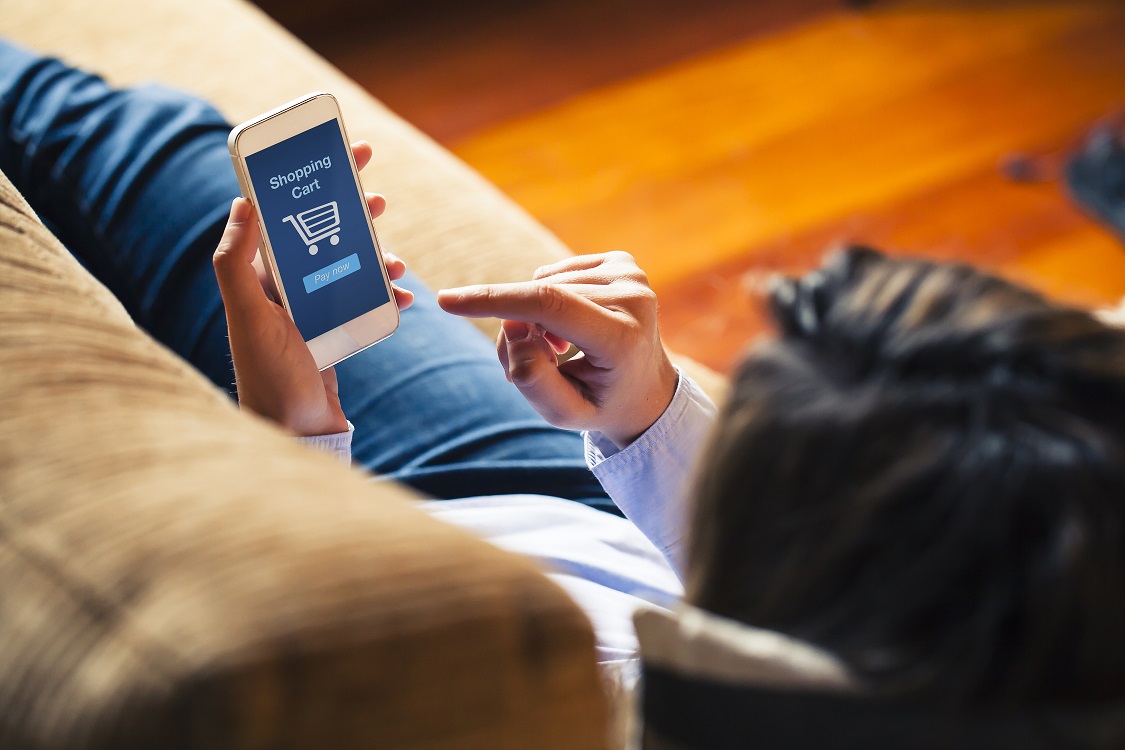 To minimize the effects of the current pandemic and protect our health, experts are suggesting social distancing as a temporary way of life. However, it is equally important to maintain contact with older family and friends and to keep our daily lives going as much as possible. It's time when people and businesses alike are realizing the importance of going digital.
In times like this, we must understand how to maximize online and cellular communications.
Everyone needs to "go digital." Even when we aren't sure what it is, we hear enough about it to understand it's not going away. Before you tell your grandmother it's time for her to "go digital," you should understand it and know why we need it.
What 'Digital' Means
"Digital" is using technology to communicate. Digital communications need technology tools, including:
Computers
Internet
Email
Social networking
Video conferencing
Digital technology uses the same concepts – we need information and we need to communicate – without a paper trail (telephone books, dictionaries, etc.).
6 Benefits of Going Digital
You'd be surprised how many people don't understand or appreciate the advantages of going digital:
Connections – We can be closer to distant relatives and friends. With just one phonecall or message, we can share in the joys, sorrows, accomplishments and milestones we miss by being away from home.
Education – What's happening right now is only a cellphone click away. You can earn a degree online, take hobby classes, and learn at your own pace.
Entertainment – Today, communication is entertainment! We are connected anytime we wish. But games, movies, and television programs are available on cellphones and other mobile devices.
Save money – You don't have to pay higher prices when the whole world is your shopping center. You can learn more about the products and services you need and find the best money-saving deals online.
Save time – There was a time when you paid utilities in person. You wrote checks or paid cash. Online credit for everything from cellphones to water bills is now available.
Social distancing – When a global crisis like the current one strikes, businesses with strong digital capability and those of us knowledgeable about online options will be able to make the most of digital connectivity and come out stronger than others.
Digital Trends for 2020
Here are some of the digital trends we will see more of this year:
5G – This is the year more of us will have 5G (the "G" is for "generation") cellphones that have the fastest network generation.
Chatbots – More businesses will use chatbots for customer support. We like chatbots because they provide answers fastest.
GDPR – Europe's General Data Protection is going to separate the companies that care about your data security from those that don't. Personal security matters and companies that protect you are the ones with whom you want to work.
Save Time, Money, and Share the Love With eTopUpOnline
Your grandmother has already "gone digital" and doesn't know it. She became digital the year she tossed her address book and switched to email. Simply ask Abuelita if she can call you sometime. Then tell her how you will send her online minutes.
She'll love you because you asked.
Doing an international mobile recharge online is fast and easy. You can reassure loved ones and friends you're doing fine, especially during fearful times. With a good provider, international mobile top-up is available for over 100 countries and can be as low as $2. With eTopUpOnline.com, you can use digital technology to its best advantage.