Here's How to Add International Credit to Digicel Prepaid
Posted on Dec 14, 2020 by Lucas Brasil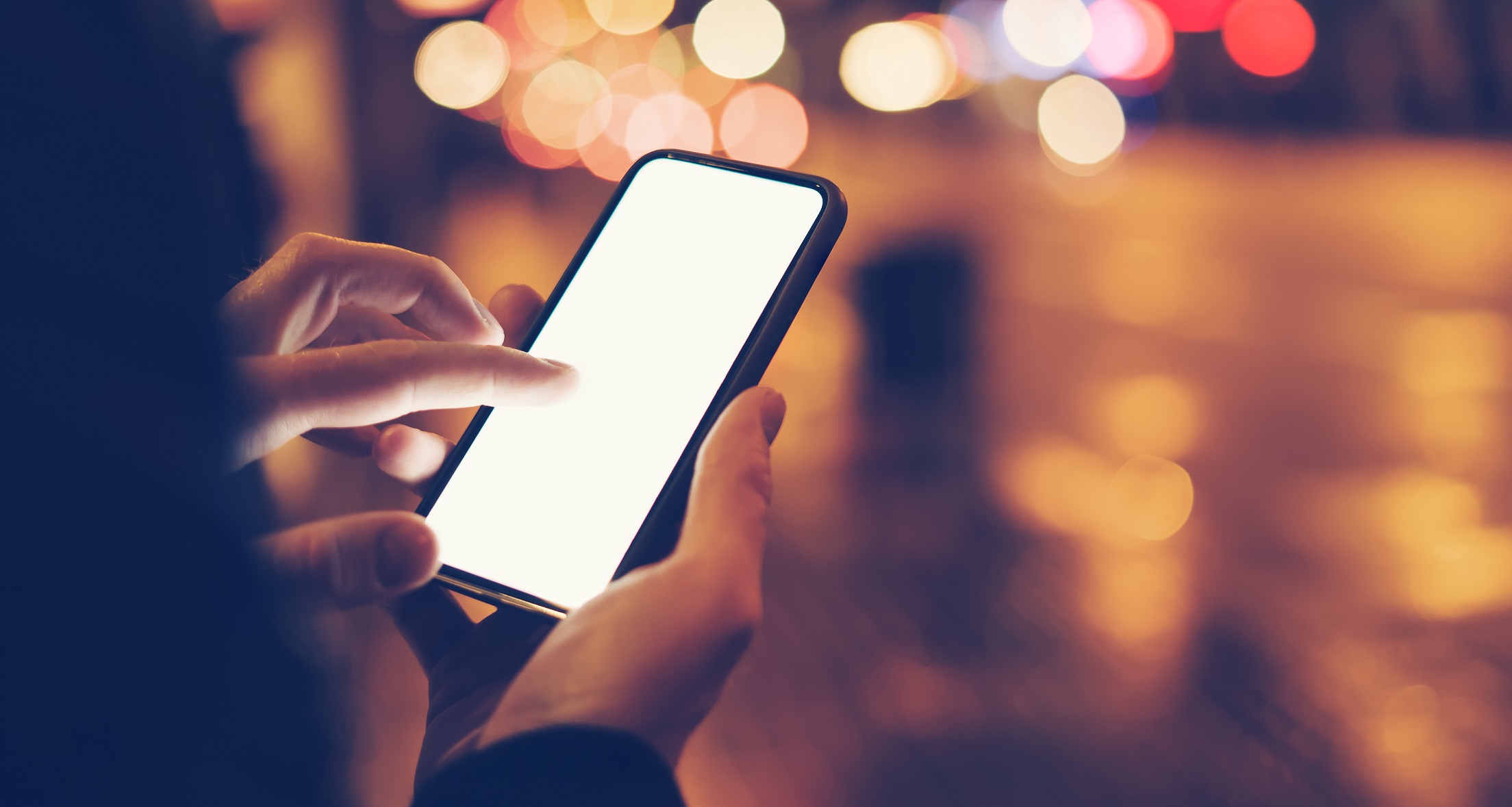 Not all mobile phone plans are created equal. Some plans are too expensive while others tie you down with long-term contracts that aren't worth the hassle.
This kind of mobile data runaround is especially stressful when you're trying to connect with international friends, family, or business contacts. It's also why eTopUpOnline partnered with one of the world's largest mobile carriers, Digicel, to deliver reliable data and minutes at affordable prices.
Why Choose eTopUpOnline and Digicel?
eTopUpOnline and Digicel provide international data and minutes you can rely on.
Not sure friends and family have enough talk time for that long holiday call? Worried about missing an important business meeting because you're out of the country for a few weeks? Want to give the gift of extra data and minutes? All are fantastic reasons to find a trusted international mobile carrier and reliable reload connection.
eTopUpOnline uses state-of-the-art technology for data protection and security, so you can feel safe adding a top-up to your Digicel mobile plan anytime, anywhere.
How to Share International Credit to Digicel Prepaid Plans
Gone are the days of navigating complex websites and paying more than you need to for international mobile data or minutes. Buying and sharing an international top-up for your Digicel prepaid plan through eTopUpOnline is easy.
How to share international credit with a Digicel prepaid plan:
Choose a country
Enter a phone number
Verify the mobile carrier (Digicel)
Select the Top-Up amount
Review your order
Complete payment
Receive receipt and confirmation e-mail
It's that simple. No complicated payment plans or processing. Easy, affordable data or minutes for any Digicel mobile plan. Mobile recharge credits are available immediately upon successful recharge and confirmation.
Not a Digicel user? Don't worry. eTopUpOnline offers top-ups, bundles, and packages for a number of different local and international mobile carriers.
Where eTopUpOnline Digicel Data Works
The great thing about pairing eTopUpOnline with a Digicel mobile phone plan is that our Top-Ups work in more than 28 countries. Never again worry about overpriced solutions to international mobile phone problems.
Get reliable mobile service and affordable data and minutes in:
Anguilla
Antigua and Barbuda
Aruba
Barbados
Bermuda
British Virgin Islands
Cayman Islands
Curacao
Dominica
El Salvador
Fiji
Grenada
Guyana
Haiti
Jamaica
Nauru
Netherlands Antilles
Panama
Papua New Guinea
Saint Kitts and Nevis
Saint Lucia
Saint Vincent and Grenadines
Samoa
Suriname
Tonga
Trinidad and Tobago
Turks and Caicos Islands
Vanuatu
Digicel offers mobile service to a wide range of countries, and eTopUpOnline is there to keep your mobile phone recharged. Stay connected to friends and family regardless of where they travel!
The eTopUpOnline Guarantee
We offer a 100% money back guarantee if your top-up isn't delivered or the mobile recharge transaction isn't completed.
eTopUpOnline promises quality service and reliable international data or minutes to more than 100 available mobile operators. That's why people all around the world are jumping on the eTopUpOnline bandwagon.
Improve your mobile experience whether you're dissatisfied with your current service, want to reduce your mobile bill, or just need a trusted international option.