Connect with Your Friends Abroad! Top-Up Digicel International Minutes
Posted on Nov 14, 2020 by Lucas Brasil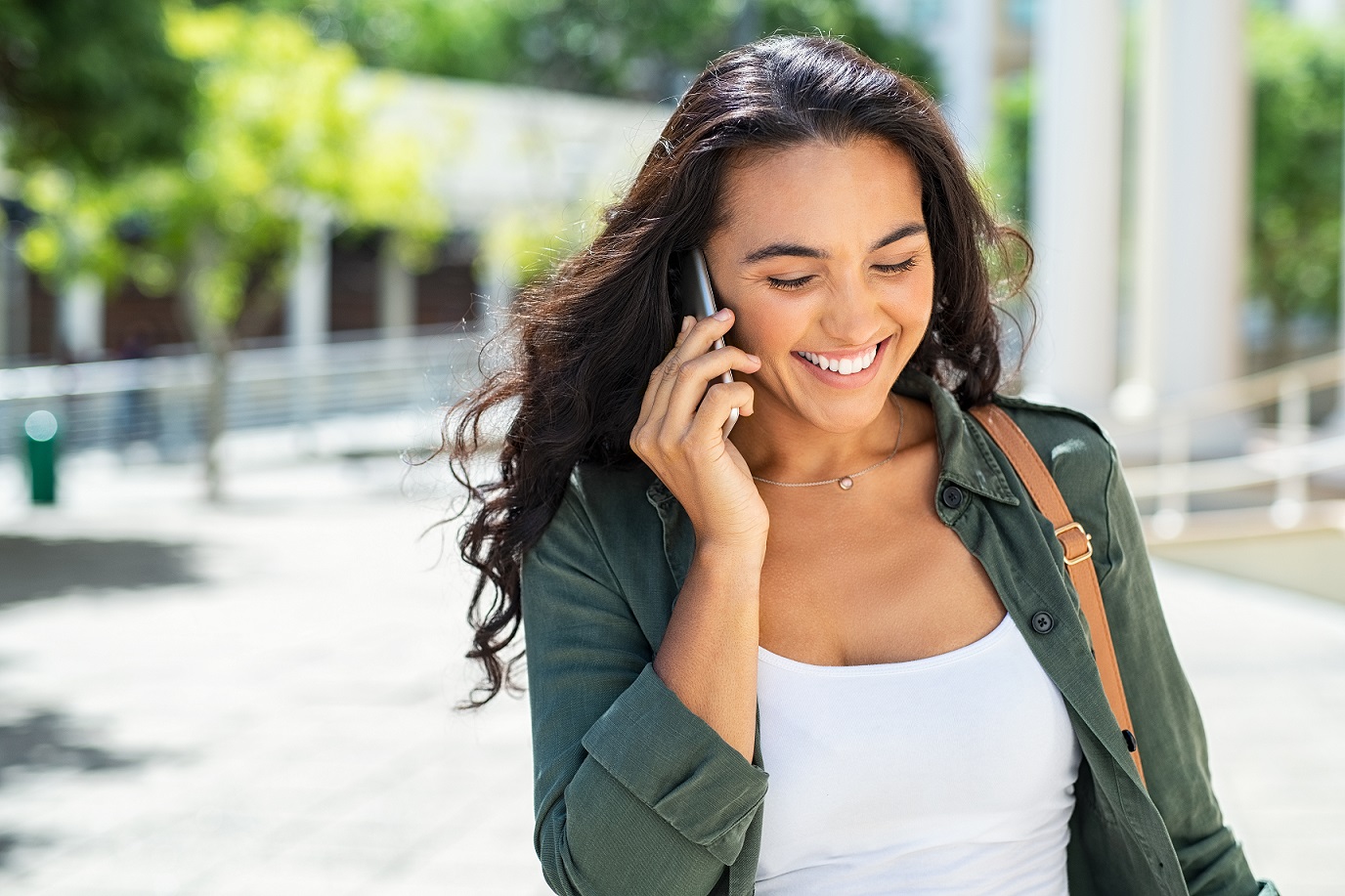 Keeping up with your friends abroad isn't always an easy task. Not only do you need to find an international carrier that works in your friends' respective countries, but you also need to find a phone plan that fits your budget.
Luckily, eTopUpOnline is partnered with one of the world's largest mobile carriers, Digicel, to provide reliable international data and minutes available on the easiest mobile top-up website. Here's how you can stay connected with your friends abroad with Digicel international minutes.
Works in Dozens of Countries Worldwide
No matter where your buddies live, you can stay connected with a Digicel mobile top-up. Digicel is one of the largest mobile providers in the world, with service in over 28 countries, including:
Haiti
Barbados
Aruba
Jamaica
El Salvador
Bermuda
Fiji
Panama
And many more
Even if you or your friends are world-travelers, an international top-up from Digicel will be able to keep up with even the most frequent movers.
Purchasing a Top-Up Is Simple
eTopUpOnline is the best place to get a Digicel top-up. Why? Because you can purchase international phone credit in a matter of minutes from anywhere in the world. All you need is a credit card or PayPal account and an internet connection.
The entire process can be completed in four easy steps:
Choose your country
Enter your phone number
Select your top-up amount
Complete the payment
Once the payment goes through, you'll be able to use your minutes right away to stay connected with your friends abroad.
Send an International Top-Up to Anyone
With eTopUpOnline, you're not limited to purchasing international credit for yourself. If your friend is having trouble making the phone bills this month, help them out by recharging their phone remotely!
You can send a mobile top-up to any phone in the world. Instead of choosing your country and phone number, select your friend's. Once the payment has been processed, your friend will be able to call you right away to say thanks.
Save Money and Earn Reward Points
Since eTopUpOnline is the most trusted Digicel top-up service provider, you'll get better pricing for all international recharges without additional fees. You can get minutes and data for you and your friends without worrying about breaking your budget.
You'll also earn rewards points for every Digicel top-up you purchase that you can redeem for even more minutes. The more transactions you make, the more points you earn!
Stay Connected with eTopUpOnline and Digicel
Staying connected with your friends abroad has never been easier with eTopUpOnline and Digicel. With eTopUpOnline's simple recharge process and Digicel's incredible worldwide coverage, you and your friends can catch up no matter the distance. Stay on budget and keep up with travel plans with the most flexible pay-as-you-go mobile service in the world.