The Most Affordable Prepaid Phones for Kids and Teens
Posted on Dec 26, 2019 by Lucas Brasil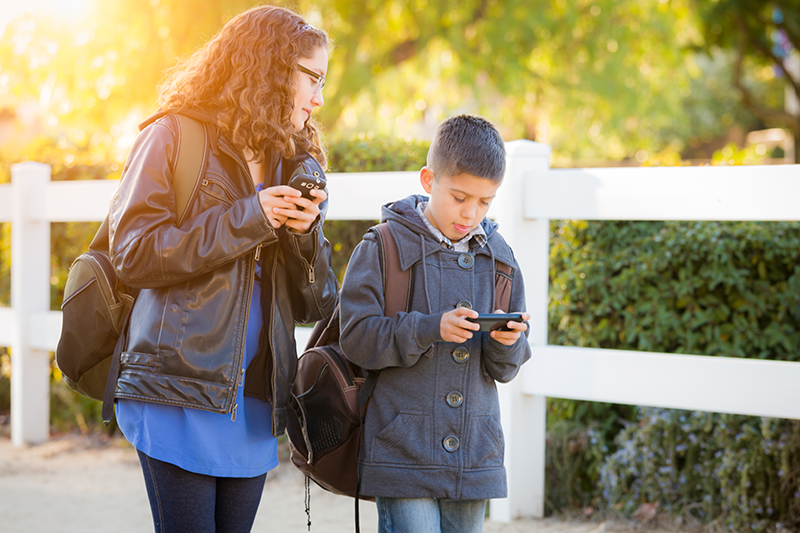 The good news is, cellphone thefts are going down. The bad news is, kids and teens still lose their phones. Often.
They don't mean to, but young people are prone to losing electronic devices. Conservative estimates put cellphone loss at $30 billion/year. However, prepaid phones take the worry out of cellphone loss and have other advantages.
Interesting Fact: There's no perfect place to lose your phone, but check out the top 10 places most phones get lost here!
Benefits of Prepaid Phones
Giving a prepaid phone to anyone without the finances to pay for one is kindness. In the case of children and teens, it's almost a necessity. Here are five benefits to prepaid phone service for your loved ones:
Ease of use and limited apps help small children and seniors.
Keeping kids safe is a priority. When you want to know where your child is located, a prepaid phone becomes a security device.
Kids and teens tend to lose and destroy all handheld devices, not just cellphones. Prepaid phones are easily and affordably replaced.
No contract commitment is valuable when considering phone plans for kids whose needs and usage may change soon.
Prepaid phone plans are cheaper. International mobile recharge online is affordable and some companies offer rewards points for airtime usage. (You actually make money while you're saving money.)
The 5 most affordable prepaid phones are:
Note: We do not take responsibility for any of the above products nor have any relationship with these companies. Please do your due diligence before buying any phone.
Having an affordable phone is not enough; you also need to find an affordable service to top up your kids' prepaid minutes when they run out.
The Best Mobile Connection Begins With eTopUpOnline
120 Countries, No Monthly Fees
It pays to shop around, and when you do, you'll choose eTopUpOnline.com for the most affordable (Transactions start from as low as $2 without consumer fees.), cyber-secure international mobile connections. Contact us to learn more.