Migrant Crisis on the US Border: Support Friends and Family Impacted
Posted on May 11, 2021 by Lucas Brasil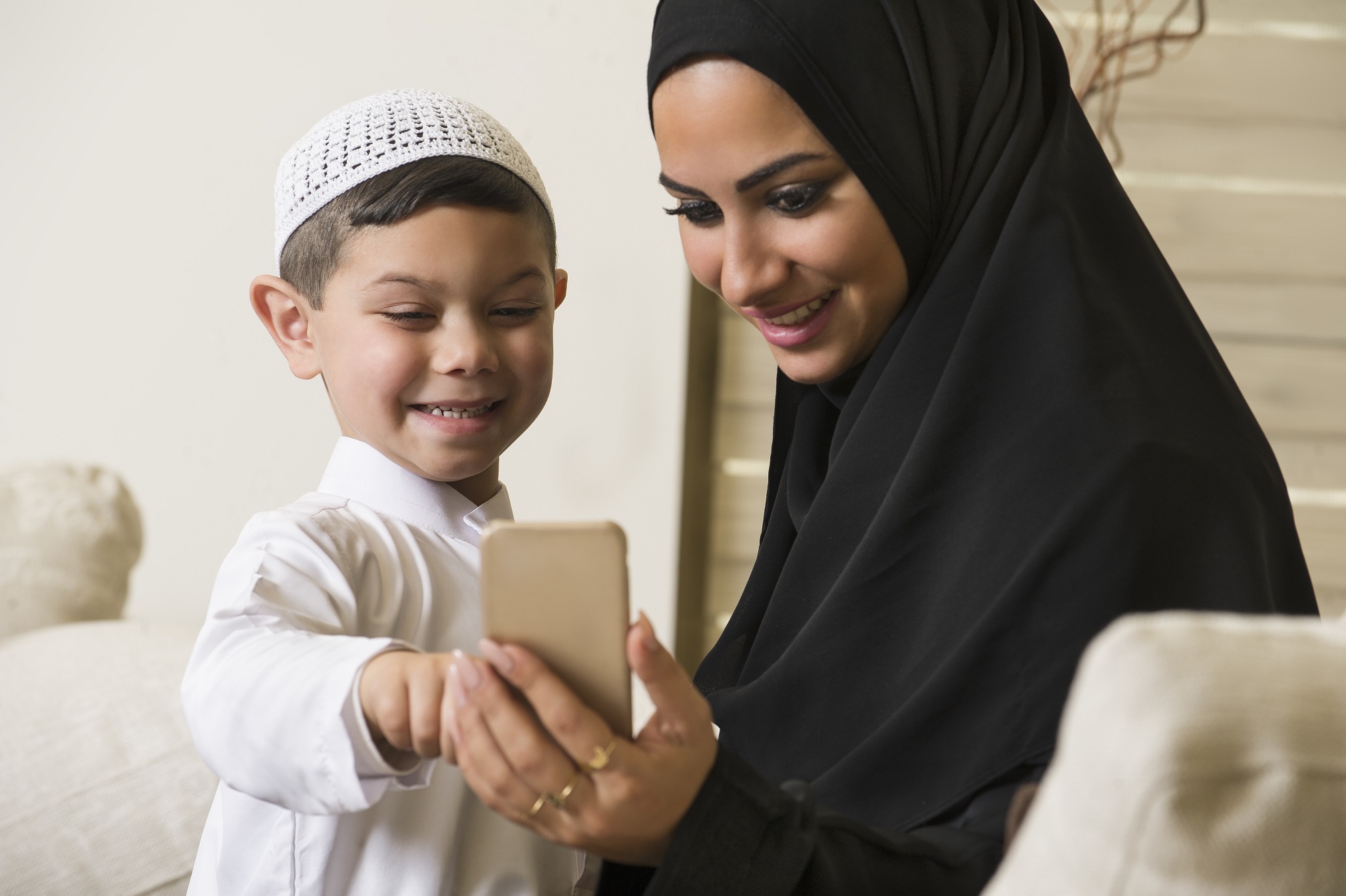 Over the past few years, there has been a steady increase in migrants heading to the United States from various countries all over Central America. When the COVID-19 pandemic hit, border staff was reduced and an already-strained immigration system struggled to keep up with the growing numbers of migrants. Quickly, a crisis emerged.
By the end of the 2021 fiscal year, it's projected that nearly 2 million migrants will attempt to cross the US-Mexico border—many of whom are unaccompanied children—in hopes of a better life. Unfortunately, due to the volume of people, understaffed border agents, and strain from increased health regulations from the pandemic, many migrants are facing arguably inhumane conditions as they wait for entry to the United States.
Current Updates
The COVID-19 pandemic is still affecting the entry process at the U.S.-Mexico border. Between the abnormally high numbers of migrants, increased health regulations, and the lack of staff, it's taking much longer than normal to get into the United States.
This backup is especially hard on families, with many being split up and children left unaccompanied throughout the process. U.S. law states that unaccompanied children may only spend a maximum of 72 hours in Customs and Border Protection custody, in early April, the average time spent in Customs' custody was 122 hours!
To make matters worse, Customs and Border Protection simply isn't set up to handle the quantity of people. In Donna, Texas, more than 4,000 migrants were housed in a tent complex designed to hold 250 people, and over 600 children were packed into a room built for 32.
No matter how you look at it, what's happening on the U.S.-Mexico border is nothing short of a crisis that's splitting up migrant families and forcing them into arguably inhumane conditions. Although the current administration is working on solutions, it doesn't seem like the situation has gotten much better over the past few months. The system simply can't keep up.
Support Friends and Family at the Border
While Customs and Border Protection tries to handle the tens of thousands of migrants attempting to cross the border every month, it's important to send as much support to the families impacted as possible.
If you have friends or family impacted by the border crisis, sending an online mobile recharge can help keep in touch. You can remotely recharge the minutes and data on their cell phones, so they can stay informed with current news or talk to loved ones for some much-needed support.
No matter where your friends and family are, you can send an eTopUpOnline mobile recharge to over 100 countries, including the United States and many of the Central American countries impacted by the border crisis:
Honduras
Guatemala
El Salvador
Mexico
You can even choose the operator that works best in the area, including some of the largest international carriers like Digicel.
If you have friends or family impacted by the U.S.-Mexico border crisis, giving them the gift of communication, knowledge, and support is as simple as recharging their cell phone with eTopUpOnline.