Best Way to Top-Up Your Mobile Phone? Online!
Posted on Feb 07, 2020 by Lucas Brasil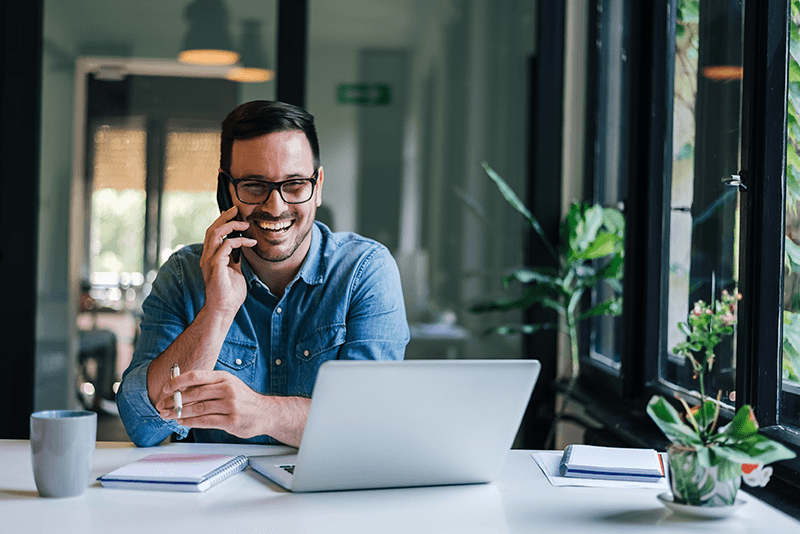 The world is getting smaller. Using prepaid phones and mobile service is the most convenient way to travel. But it is also the most convenient way to give mobile minutes to the people that matter most:
Children
Distant relatives
Employees in other countries
Friends
Grandparents
Parents
How to Enjoy Online Mobile Charge and Recharge
A secure, online system enables you to instantly buy mobile credit, recharge, load, or top-up a prepaid mobile phone in over 100 countries. Our customers use eTopUpOnline.com to buy mobile airtime for either themselves, friends, or family members overseas.
-Anurag Jain, CEO of the Year 2019
Why wait? Here's how to enjoy unlimited mobile credit:
Go to eTopUpOnline.com.
Create an account.
Click Register (top right).
Enter your email address/password
Click the Register box below your email and password.
Retrieve the verification code sent to your email and enter it in the verification code box.
You will then need to log in again using your email and password.
The next page is for you to send mobile minutes.

Select the country.
Enter the mobile number.
You can top up your own number or a loved one's number.
You will then be prompted to select an "operator."
Select the top-up amount.
Review your order and enter the payment information.

Payment information is secure.

A confirmation message will appear on your screen.

A confirmation receipt will be sent to your email.
The Online Advantage
The internet doesn't close for the holidays. You can send online mobile minutes any time of the day or night; any day of the week.
Choose your carrier based on the amount of service to the areas you will be sending mobile minutes. For example, Tigo, Movistar, and Claro are the major carriers in Guatemala. Expresso is one of the largest carriers in Senegal. Verizon is the largest wireless carrier in the United States, but depending on your area, other companies may actually provide better coverage and/or reception.
You can also send mobile minutes to more than one number. Each time you add minutes online, you can send them to your mobile number, friends, family… as many numbers as you wish as many times as you want. The charges, fees, and taxes per call can vary. (It depends on the government regulations in effect for that country or that jurisdiction.)
Online eTopUps are Rewarding
To best take advantage of your international mobile top-ups, use one of the best rewards programs available. With eTopUpOnline.com, you earn 2 Reward Points for every U.S. dollar you spend. When you have accumulated 500 Reward Points, you can use your earned $5 for credit.
Be sure to check with your wireless carrier to see if a rewards-for-minutes program is available. The credits and points can add up very quickly and save money.