Prepaid Phones: A Cost-Effective Solution For International Students
Posted on Apr 21, 2021 by Lucas Brasil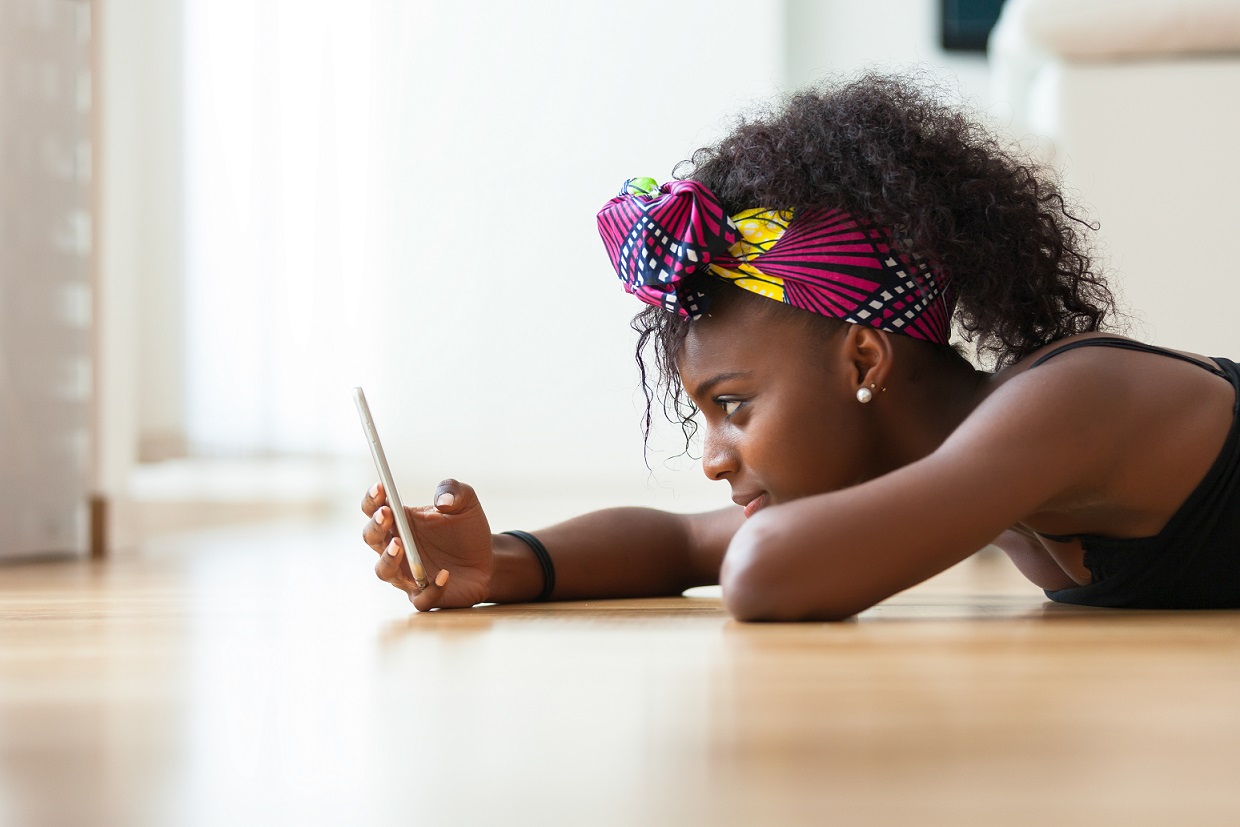 No matter where students are obtaining their education, most share one common struggle: balancing finances. Phone plans can be expensive, especially when international students factor in the need to connect with family members back home. So, how exactly can international students use prepaid phone plans to stay connected while saving money?
Stay Within Your Budget
With prepaid phone plans, you only pay for what you need and you pay upfront. This reduces the likelihood of overspending or having hidden fees catch up with you at the end of the month. If you have lived in the Dominican Republic and many other developing regions, you probably already have experience using phone plans like these.
Get Family Support
As an international student, you likely have family and friends who would love to support you. They might not have the resources to cover tuition, textbooks or rent, but they can send mobile top up worldwide and help you cross the phone bill off your list. Even if you end up with more than you need for the month, you can budget it out for the remaining months to stay on track.
Access Cheaper Rates
Prepaid phones and their plans are usually much cheaper than postpaid plans and the phones that use them. While postpaid phone plans do offer more perks, prepaid plans offer greater flexibility. For example, if you need to cover an unexpected expense, you can choose not to top up your phone and find other ways to communicate with your loved ones.
Take Advantage of Alternative Options
The modern world has become dependent on the internet for business and communication. Because of this, most organizations provide free WiFi to visitors or customers. You can significantly reduce your need for minutes and data by using available free WiFi. Here are some web-based communication options once you have a WiFi connection, and many of these provide voice and video calls as well:
Facebook Messenger
Instagram Direct Message
Twitter Direct Message
WhatsApp
Telegram
Signal
Never Lose Your Phone Number
If you plan to return home after completing your studies, losing your number might not appeal to you. It could also be very confusing for your family and friends. Even worse, strangers could end up with access to your personal information. The longer you have had your number, the more likely this is. Topping up your phone regularly is a cost-effective way to keep your line active.
Access Cool Perks
There are smartphone prepaid phones on the market and some phone carriers do allow you to get prepaid data for these phones. Most carriers that offer prepaid phone plans also allow you to use compatible unlocked devices. Also, be sure to ask your carrier about their specific packages. For example, some carriers do not count social media and messaging data in the overall data usage amount for the month.
Are you looking for an affordable way to connect with your family and friends overseas? Stay connected with your loved ones by topping up your phone credit. eTopUponline.com makes the process fast and painless.