Tips & Tricks on How Online Mobile Recharge Offers Can Be Helpful *(Avail exciting Offers, help the family financially at little cost)
Posted on Aug 15, 2020 by Lucas Brasil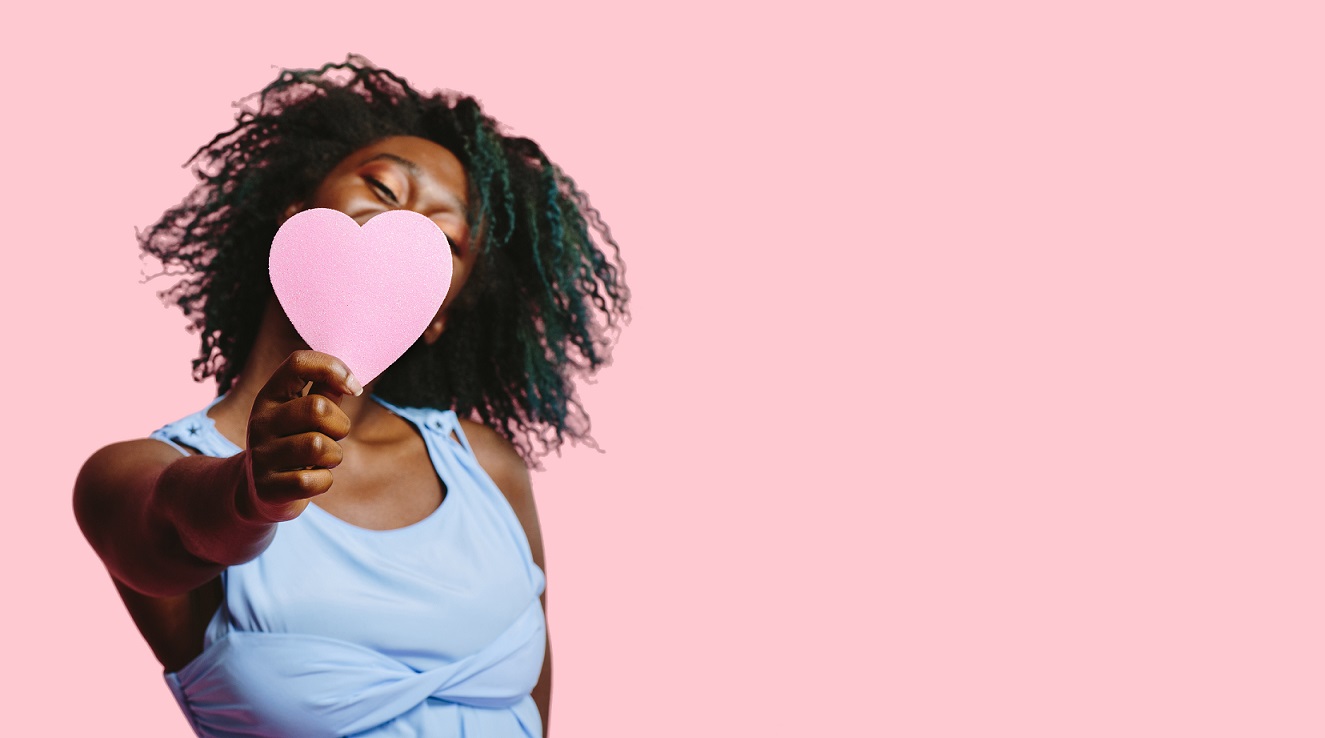 When friends and family live abroad, it can be hard to help them out. You can't help them move, pick up their groceries, or drop their kids off at school. While you can't physically be there for them, you can help them out in other ways.
Here are a few tips—and one trick—to help out those you love.
Help Out Family and Friends Financially Around the World
If you have family members or friends around the world struggling to pay their phone bills, offering them a mobile recharge would be extremely helpful.
In today's world, cell phones aren't optional. They're an important tool that people use every day. With eTopUpOnline, you can send anonline mobile top-up worldwide to over 120 countries. Purchasing an international mobile recharge online and offering it to someone as a gift is a great way to help out, even if they're not in the same country.
Simply log in, select your country, enter the phone number you'd like to top up, choose an amount, and complete the payment. The entire process takes only a few minutes, and you'll be able to ease the financial burdens of someone in need. Even if it's only a couple of cellular minutes or megabytes of mobile data, it can make all the difference to your friends and family who need it most.
Give the Gift of Communication
Even if your friends and family aren't struggling to make their bills, it's always helpful to send a mobile recharge offer anyway. Holidays, birthdays, anniversaries, and any other special occasions are great times to offer a top-up from thebest online mobile recharge website. You know they're going to use their phone, so why not send them a gift they'll actually enjoy?
With an eTopUpOnline mobile recharge, you can also select the carrier you want to use. You can even purchase a Digicel recharge or a Natcom top-up online so your offer recipient can make calls using some of the world's largest international carriers.
Get eTopUpOnline Rewards
Who says mobile recharge offers are only to help someone else? With eTopUpOnline's rewards program, you get points for every recharge you send! Collect enough points and you can get free minutes or data for the phone number of your choice, even if it's your own. Helping out friends and family abroad by sending them mobile top up offers can end up being helpful to you too.
Never Stop Being Helpful with eTopUpOnline
Just because you're separated by hundreds, if not thousands, of miles doesn't mean you can't be helpful to your friends and family around the world. By offering a mobile recharge, you can help cover some financial burdens, send gifts they'll actually use, and get a little back for yourself all at very little cost to you.
The process is simple, so what are you waiting for? Send mobile top-ups around the world at any time and be helpful to your family and friends no matter where they live.