Top-Up a Digicel Phone from Another Phone (It's Not as Hard as You Think)
Posted on Jan 23, 2020 by Lucas Brasil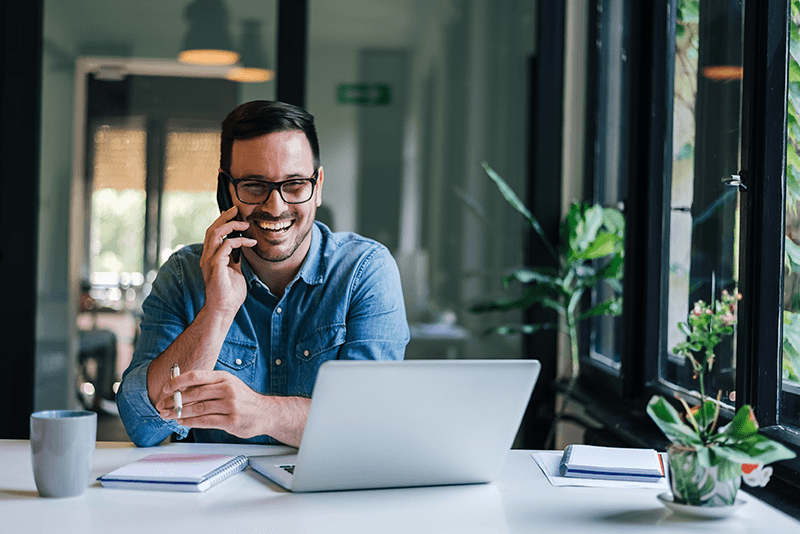 When her 17-year-old son wanted to "experience America" and wander off alone during a family visit from another country, this mother was nervous. Could he navigate airport security by himself? Families always seemed to have fewer problems than men traveling alone.
She said yes. They stayed in almost constant communication, but then the phone calls ceased. She was afraid for her son. Was he in trouble? Was he lost somewhere? Then she wondered if he'd run out of minutes on his cellular.
She used her etopuponline mobile app, sent Digicel top up minutes to his phone number and immediately called him.
His first words were, "You've got to quit calling me. You're using up all my minutes!"
Digicel and eTopUpOnline.com help keep families together!
Buying and Sending Time to Loved Ones
Digicel is among the largest mobile operators in the Caribbean and Central America. Now, you can buy Digicel credit online from anywhere in the world. You can send Digicel credit online to family and friends, too.
If you have come to another country to work or study, you may occasionally feel the guilt of "Not being there" for important family gatherings and events. You miss your loved ones. They miss you as well! Giving them the ability to stay in touch with you across the miles is truly the best gift you can offer.
Here's how to send an international mobile top-up:
Click or copy/paste Send Top-up.
Click the image of the globe to select the country to which you want to send Digicel minutes.
Enter the recipient's mobile number in the box provided.
When You Need Help NOW
If you're like many people, you set aside time to deal with certain problems. When you're on the internet, trying to set up an account to manage cellphone communications with your family and friends, not understanding the next step can put a stop to your plan and waste your time.
It's frustrating to have questions and be required to wait for an answer. When you use eTopUpOnline.com, your questions and concerns can be handled NOW, when you need help.
Click or copy/paste eTopUpOnline.
On the lower-right of your screen, you'll see a green Chatbox.
Click the Chatbox.
After you provide your name and email, click Start Chat.
Your support person will respond to your question in your language.
Buying and Sending Time to Loved Ones
Digicel is present in:
Anguilla
Antigua/Barbuda
Antilles/Netherlands
Aruba
Barbados
Bermuda
British Virgin Islands
Cayman Islands
Curaçao
Dominica
El Salvador
Fiji
Grenada
Guyana
Haiti
Nauru
Panama
Papua New Guinea
Saint Kitts/Nevis
Saint Lucia
Saint Vincent/Grenadines
Samoa
Suriname
Tonga
Trinidad/Tobago
Turks/Caicos
Vanuatu
Since 2009, Digicel and eTopUpOnline have been keeping love alive between families and friends. It's truly a small world and you're never too far away.