Is it Possible to Purchase International Credit at the Hotel/Airport?
Posted on Nov 15, 2020 by Lucas Brasil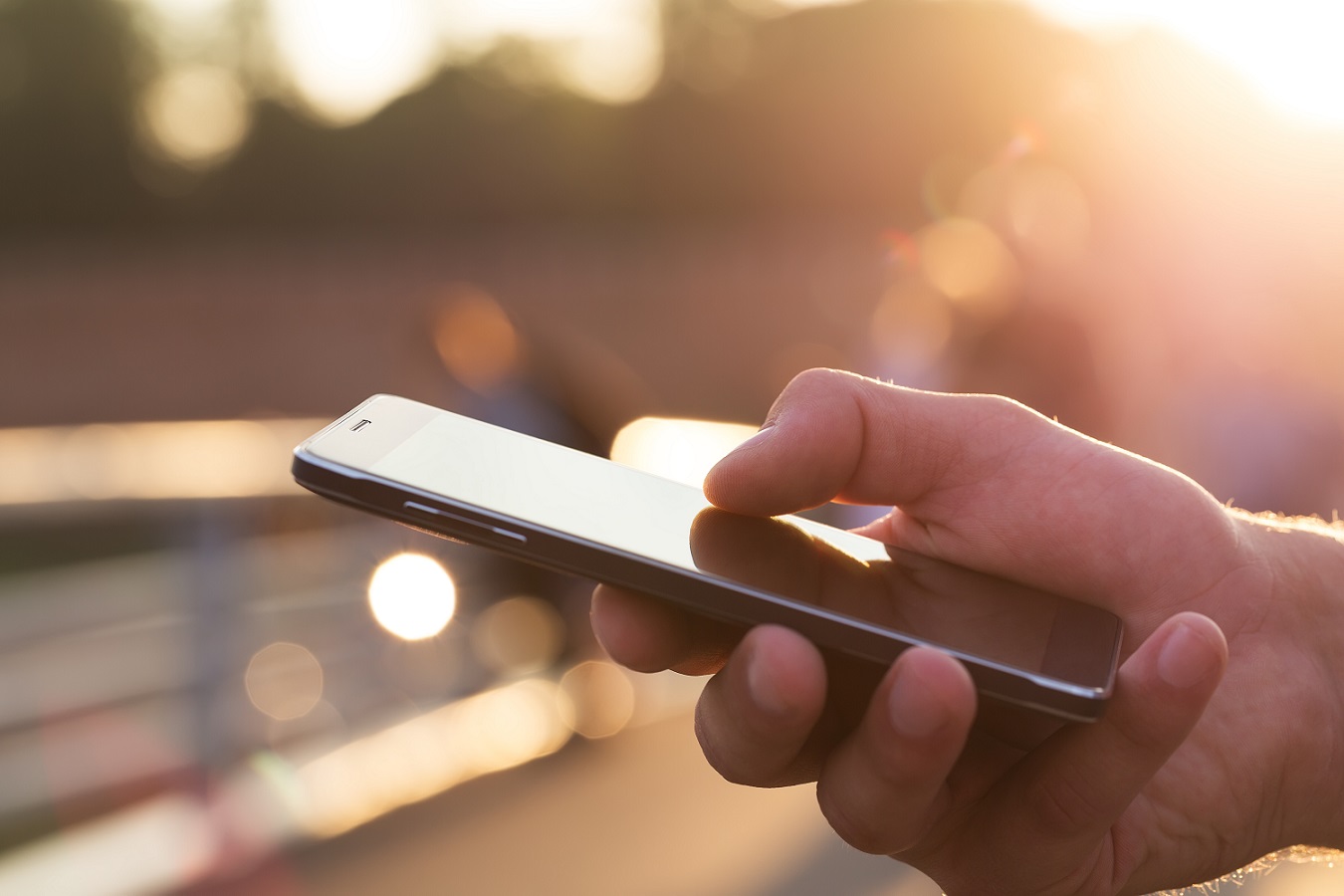 Traveling isn't always the best time to get more international minutes for your phone. You have to research which carriers are the best in the country you're visiting, find a location that sells the service, and in some cases, purchase a new phone and sign up for a monthly contract. There are just too many steps involved to be efficient every time you enter a new country. Plus, why do you need a monthly contract if your trip isn't going to be that long?
To avoid the headache of getting an international plan for your phone every time you travel, is it possible to purchase credit right from the hotel or the airport? With eTopUpOnline, the answer is yes!
Get a Mobile Top Up from Anywhere in the World
It doesn't matter where you are; all you need to get an international credit with eTopUpOnline is a device and an internet connection. Simply go to the eTopUpOnline homepage, and you can purchase a mobile top-up for any phone number in four easy steps:
Select your country
Enter your phone number
Select a local carrier
Choose a top-up amount
Complete the payment
Once the payment goes through, your minutes will be available to use right away. The entire process is done online, so you don't need to find a store or even leave the hotel or airport. You can get international credit the minute you arrive in a new country.
Get Service in Over 100 Countries
No matter where you travel, you can get minutes and data to stay connected with your friends and family worldwide. An eTopUpOnline mobile recharge works in over 100 countries. Even if you're moving from place to place, you can always stay connected.
Avoid the Research
When you travel to a new country, you don't always know about the mobile carriers that work best. In most cases, they're not even close to the carriers you're familiar with back home. To get an international plan that works in the country you're visiting, you need to do some research—unless you choose eTopUpOnline.
With eTopUpOnline, you can purchase a mobile top-up from over 220 carriers, including major brands like Natcom and Digicel. Not sure which carrier is best in the country you're visiting? That's okay! Once you enter your phone number and select the country, a list of suitable carriers will appear in a dropdown menu. Simply select the one with a plan that fits your needs, and you're ready to talk—no research necessary.
Get International Credit No Matter Where You Are
Whether you're in the airport, hotel, or in the back of a cab, you can get international phone credit in minutes with eTopUpOnline. As long as you have a device and an internet connection, a mobile top-up is only four easy steps away. Ditch the research and get fast, affordable international phone service within minutes from anywhere in the world with eTopUpOnline.