Sending More Than One Top-Up to the Same Number
Posted on Jun 14, 2020 by Lucas Brasil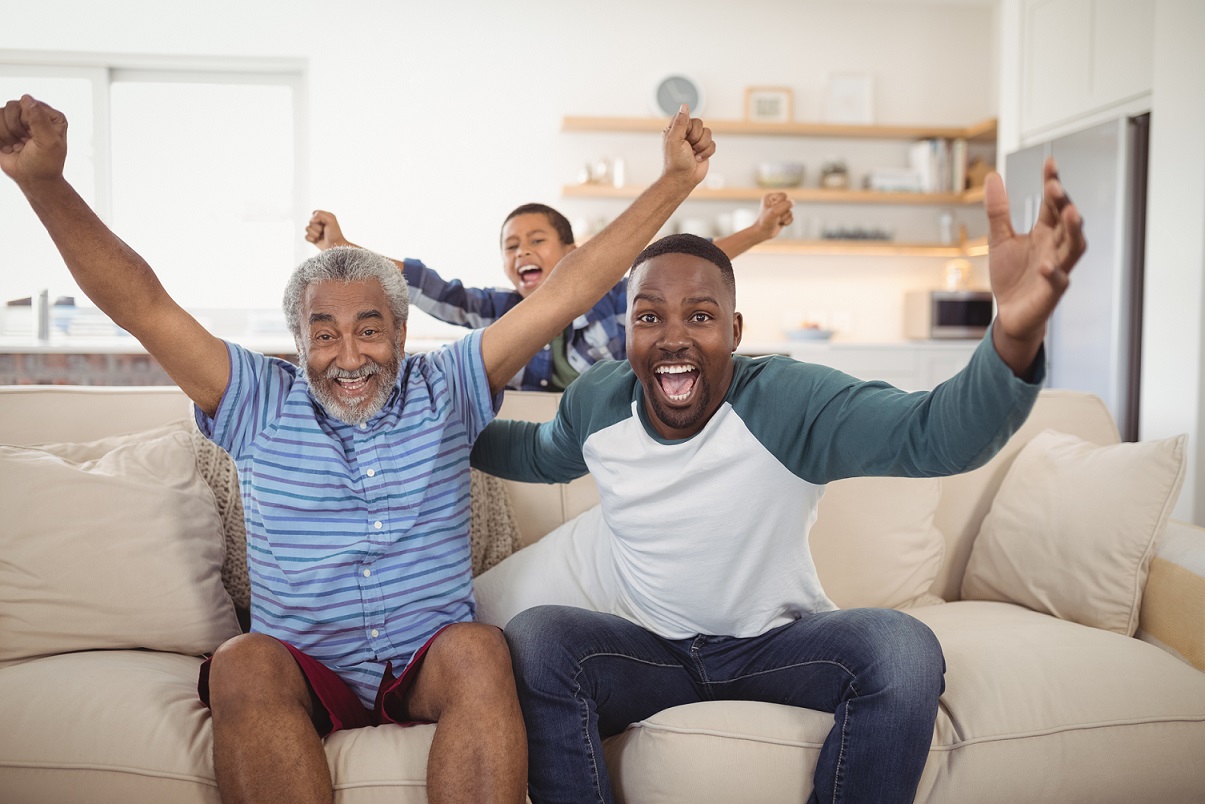 Minutes don't last forever, so it makes sense that you might have to send more than one top-up to the same number at some point in time. With a mobile top up online, that's not a problem. You can send as many—or as few—top-ups as you want to the same number.
Top-Up as Many Times as You Need
Whether it's once per month or once per day, you can send a mobile recharge to any phone in more than 120 countries around the world with an international mobile top up. If the phone you're recharging still has minutes, the new top-up will stack on top of the existing minutes, giving your friends and family even more time to talk to loved ones around the world.
Top-ups can also come from multiple sources. You and your cousin can both send a Digicel international top up from separate accounts to your family in Jamaica or Trinidad without any problems. If your cousin needs to recharge Flow or Bmobile instead of Digicel, your family will still have both top-ups available from the same account on etopup online. This is a great way for families to work together to give the gift of communication to relatives overseas.
Recurring Top-Ups
If you make an account with eTopUpOnline, you can set up automatic recurring payments to a phone number of your choice. Simply add your payment information to your account, enter the phone number, choose the amount to top up, and schedule when you want the top-up to be sent. Then, your card will be automatically charged, and the top-ups will be sent according the schedule you selected.
You can set up as many recurring top-ups as you like to continually recharge your, your friends', and/or your family members' phones automatically. If something changes and you need to update or cancel a recurring top-up, that's okay too. Just log into your account and edit any recurring profile for immediate changes.
Mobile Recharge Made Easy with eTopUpOnline
There's a reason why eTopUpOnline is the best online mobile recharge website. We make it easy to recharge phones all over the world in a few easy steps. You can send several top-ups to a single number or to multiple phones in more than 120 countries around the world. All you need is the country, number of the phone you'd like to recharge, the amount you'd like to spend, and a payment method. Once payment has been accepted, your recharge will be sent to the phone of your choice within seconds and you'll be able to use it immediately. And as always it is free of any extra bank processing fees.
Give the gift of communication by sending a mobile recharge from eTopUpOnline.