Step by Step Guide to Digicel Top-ups for Friends and Family Living Abroad
Posted on Mar 14, 2021 by Lucas Brasil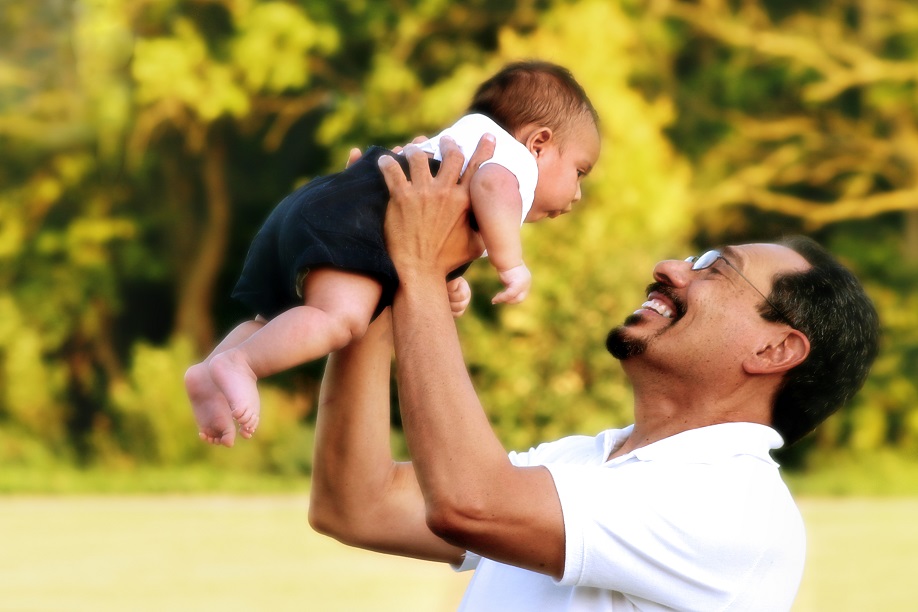 Today, a phone is more than just a phone. Our mobile phones are the hub around which we organize our lives, from making calls to creating calendar events to browsing the internet. As such, it's important to always have the mobile capability you need when you need it most.
One way to ensure you're always available is to keep your phone topped up and ready to use.
eTopUpOnline offers premium top-up options at a price that won't break your budget. We've partnered with the best of the best mobile carriers in the world, to guarantee you high-quality service almost anywhere on the planet.
Not sure how a Digicel top-up works through eTopUpOnline? Here's a step-by-step guide for Digicel top-ups for friends and family living abroad.
Step 1: Select Your Country
Getting started with eTopUpOnline and Digicel is easy. Just navigate to our top-up page to start your purchase, and you'll be prompted through the top-up process.
eTopUpOnline offers online mobile top up worldwide to more than 28 countries. Simply choose the country where you're trying to send a top-up, whether it's for yourself or friends and family.
Choose from countries like:
Antigua and Barbuda
Aruba
Barbados
Barbados
Bermuda
British Virgin Islands
Cayman Islands
Dominica
El Salvador
Fiji
Guyana
Haiti
Jamaica
Jamaica
Panama
Papua New Guinea
Samoa
Tonga
Trinidad and Tobago
And more
eTopUpOnline makes choosing the country for your top-up easy and intuitive.
Step 2: Enter a Mobile Number and Operator
Once you've chosen your desired country, enter the phone number of the mobile phone you're trying to top-up. The first few digits of the number will already be filled in based on the country you've chosen, so you just need to add the rest.
You'll be given options for the operator/phone carrier (Verizon, BlueSky, etc.) based on the format of the number you input. Click on the bubble associated with your mobile number.
Step 3: Select Top-Up Amount
Next, you'll be prompted to select the amount of your top-up. The amount and denomination will be displayed for quick selection. Simply click on the bubble next to the amount you want to add to the mobile phone.
Choose the top-up amount to proceed to the next step and finalize your order.
Step 4: Order Summary and Payment
If you haven't already, you'll likely be prompted to log in to your eTopUpOnline account at this point to finalize your top-up purchase. Do so, and then review your order.
Make sure the country, mobile number, operator, and top-up amount are all correct before you proceed. Then, enter your payment information to complete your purchase. You'll see the top-up added to the mobile account immediately.
Connect with eTopUpOnline and Digicel
It's easier than ever to stay connected with friends and family abroad. eTopUpOnline and Digicel make it possible to connect anytime, anywhere from across the planet. With eTopUpOnline's intuitive top-up process, you can guarantee your friends, family, and anyone in-between always has the minutes, data, and mobile means to connect with you.