Send Phone Credit Home Or Top-Up Your Own Phone With eTopUp Online
Posted on May 22, 2020 by Lucas Brasil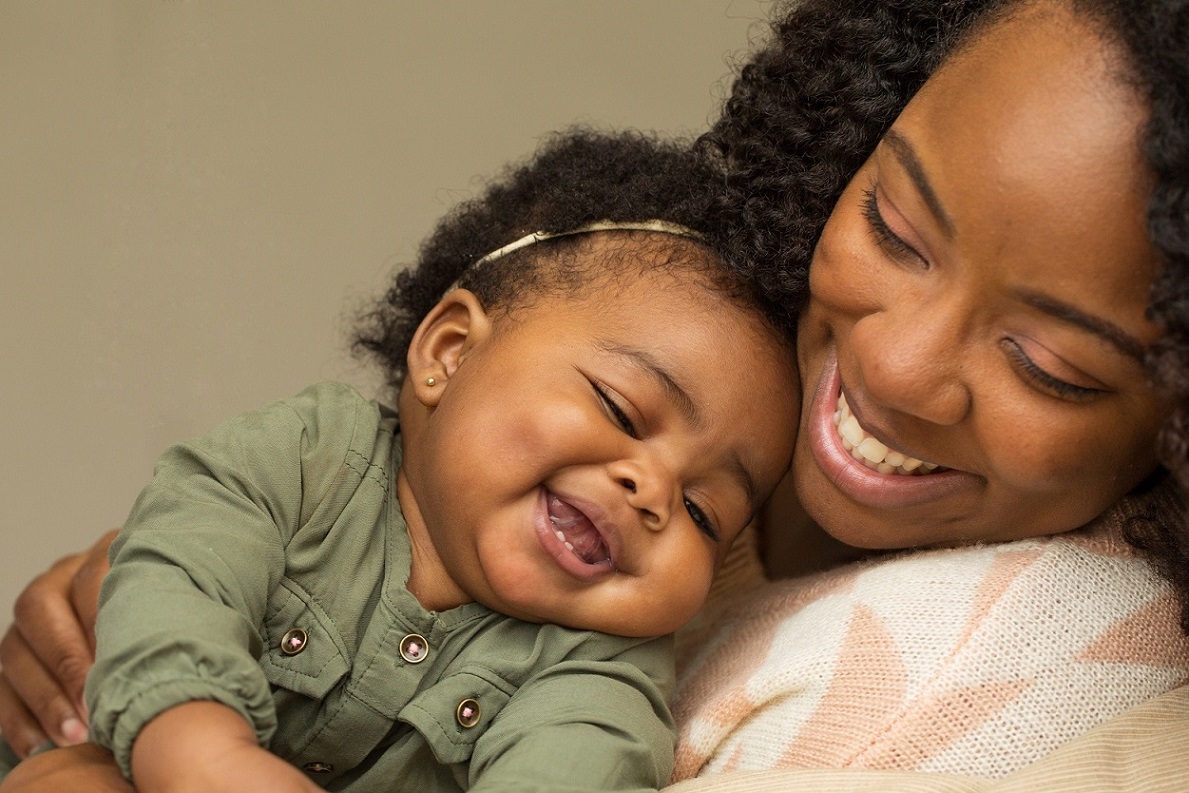 Just because you don't live near your family doesn't mean you can't stay in touch. With eTopUp Online's mobile recharge, you can top up just about any phone in the world, even if it's not your own. You can easily and affordably send international phone credits home or add them to your own phone to keep in touch with friends and family around the world.
Credits Can Be Sent to Anyone Worldwide
eTopUp Online's international mobile top up can be sent to more than 120 countries around the globe. No matter where you or your family live, you can help them stay connected with the people they love. All you need is their phone number.
Certain locations get better service from different mobile carriers. Depending on where you or your family live, you can choose to purchase a Digicel top up or recharge Natcom online for one of the most affordable and versatile international calling options on the market.
More Affordable than Monthly Service
If you only pay for what you need then there's no money wasted. By purchasing an online mobile recharge, you're charged for only the minutes you need and not a second more. Simply top-up your phone when you run out of minutes. That way, you can stay in control of your budget.
For families who need international plans, monthly service contracts can be outrageous. eTopUp Online offers international calling at a much more affordable rate.
No Contracts
For many families, it can be hard to judge exactly how much money will be coming in regularly. You might be able to afford your mobile contract this month, but what about next month? eTopUp Online never requires contracts. You only pay for minutes as you need them. So, if money gets tight, you're not forced to pay on a contact you can't afford.
Easy to Use
Charging phones is easier than ever with eTopUp Online. Simply log in, select the country, enter the phone number, choose your amount, and complete the payment. You can send credits to just about any phone in in the world using these five simple steps. It doesn't matter if it's your phone or someone else's. As long as you have the correct phone number, you can send credits. To make the process even easier, you can pay for top-ups using PayPal or any major debit or credit card.
Stay in Touch with eTopUp Online
Even if your family is scattered all over the world, there's no reason you can't stay in touch with the people you love. eTopUpOnline is the best online mobile recharge website for purchasing phone credits because of its affordability, ease of use, and unmatched global network. You can purchase credits for yourself or send them to someone else to give the gift of communication.