Mobile Recharge Do's and Don'ts
Posted on Jul 10, 2019 by Lucas Brasil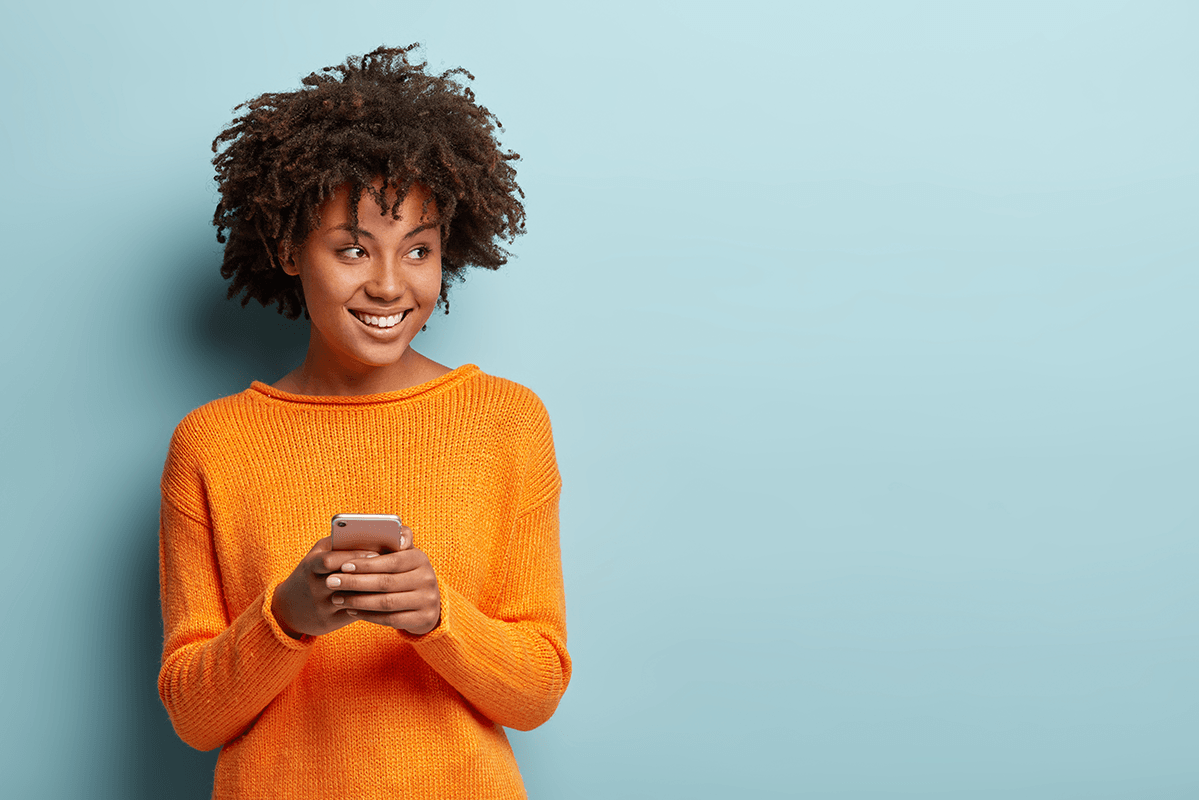 Technology has made it easier than ever to stay in touch with loved ones all over the world and prepaid mobile calling and data plans are a convenient way to keep in touch. International mobile top up makes it easy and affordable to stay connected, but it's important to do your research to ensure you choose a reputable, reliable company.
Things to Consider When Choosing a Mobile Top up Provider
Cost- Of course one of the most vital elements of choosing an international recharge provider is cost.
Do your research and pick a company that offers a good value for the money and reasonable transfer fees. If you find a top up provider that waives transfer fees, even better!
Accessibility- Although affordability is crucial, selecting a provider with a wide-ranging international network is vital to stay connected with loved ones all over the globe. It may be tempting to go with multiple providers to save a bit of money, but many people find that this is a big don't. Choosing a single provider that covers numerous countries and continents can save you time, aggravation and money in the long run, and may even earn you rewards! eTopUpOnline.con is one such company that offers service with more than 200 mobile providers in more than 100 countries, making it super convenient to recharge and connect.
Security- Fraud and identity theft are huge problems in the digital age. Getting scammed is easier than you think and the repercussions of someone stealing your financial and personal information are not worth the risk. Choosing a company that accepts major credit cards and PayPal is always a good idea to make payment quick, secure and simple. Do ensure that the provider's website is certified for online payments by professional, reputable third-party companies like Trustwave or McAfee. Companies that offer a 100 percent money-back guarantee if something goes wrong on your Digicel online top up are always a safe bet. If an international mobile top up company doesn't back up their service and security, don't bother.
Flexibility- Another benefit to getting mobile top up online is flexibility. You don't need to worry about being obligated to a contract, a particular provider or paying a monthly bill. When you use mobile top up you pay for what you get up front, with no hidden fees.
Easy Online Mobile Recharge is a Must
There are tons of benefits to online mobile recharge. All you have to do is go to a website, enter your recipient's country, phone number and amount of minutes you'd like to purchase. Some companies give you the ability to set up recurring top ups so you don't even need to log in to recharge minutes or data.
It's also essential to check out the company's policy on exchange rates to make sure you get the best deal no matter where you are in the world. Once you've completed your transaction, your loved one should have the airtime or data you bought them within minutes.
Are you looking to buy international minutes or data for yourself or a loved one? eTopUpOnline.com makes the process seamless and secure with state-of-the-art technology and award-winning customer service.