Sending Phone Credit Has Never Been Easier!
Posted on Jul 15, 2020 by Lucas Brasil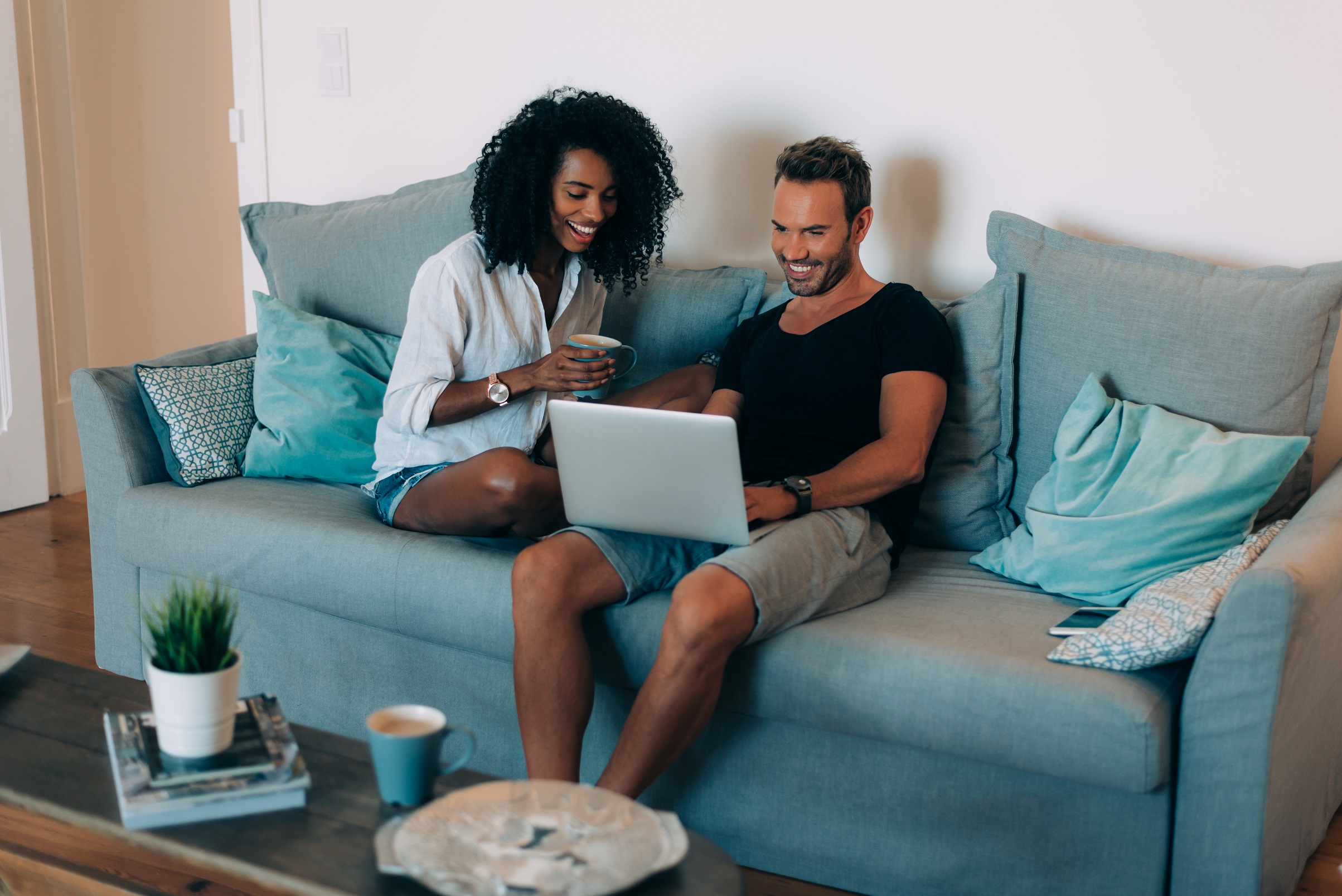 It can be difficult to stay in touch with friends and family around the world. International calling plans are expensive, and not all carriers work in every country. But with eTopUp Online, you can send phone credit to almost anyone worldwide. Recharging data or minutes for your prepaid phones has never been easier. Here's how it works.
1. Select a Country
Whether you're visiting eTopUpOnline.com in your web browser or with the Android or iOS mobile app, the first step to sending phone credit is to select a country. If you want to top up mobile minutes for Jamaica, simply select it from the drop down menu. eTopUp's international mobile recharge online works in more than 100 countries around the world, so no matter where your friends and family live, you can stay connected by recharging their phones.
2. Enter Phone Number
Next, enter the number of the phone you want to recharge. If you'd like, you can even send top ups to more than one phone number. It's important to put in the right number. After sending data or minutes, there's no way to get them back, even if it's a wrong number.
After you've entered the correct phone number, you'll be able to choose the carrier. eTopUp Online has partnerships with more than 220 carriers worldwide. Different carriers offer different packages. For instance, a Digicel international top up can provide coverage throughout the Caribbean and most of Central America. Some offer only minutes, while others could include data plans as well. Choose the one with the best coverage and package that's right for you.
3. Choose a Top Up Amount
Monthly international plans and contracts can get expensive and don't always work with your budget. If you don't have the money to pay the bill that month, you're in trouble. Not with eTopUp Online! You can choose how much you want to spend, so you'll never go over your budget.
Depending on the carrier , you'll have a choice of several mobile packages. Each one offers different options and pricing. Simply pick the one that best fits your budget. There are never any contracts, termination fees, or obligations, so only pay for what you need when you need it.
4. Complete Your Payment
The final step of the process is to complete the payment. eTopUp Online accepts all major credit cards and PayPal to make payments easy. All international exchange rates are automatically calculated during checkout.
Once the payment has been processed, the receiver can start using the minutes or data immediately.
Staying Connected is Simple with an eTopUp Online Mobile Recharge
You can send phone credit to friends and family around the world without any long-term contracts, monthly bills, or hidden fees in four easy steps. Choose a country, enter the phone number, select a top up amount, and complete your payment. The entire process takes only a few minutes and, since you can choose the amount you want to spend, you never have to worry about going over budget.
Purchasing an eTopUp online prepaid mobile recharge makes it easy to stay connected with your loved ones, no matter where they live.