Protection of Personal Information is Important in a Digital World: Are Payment Transactions Secure?
Posted on Feb 10, 2020 by Lucas Brasil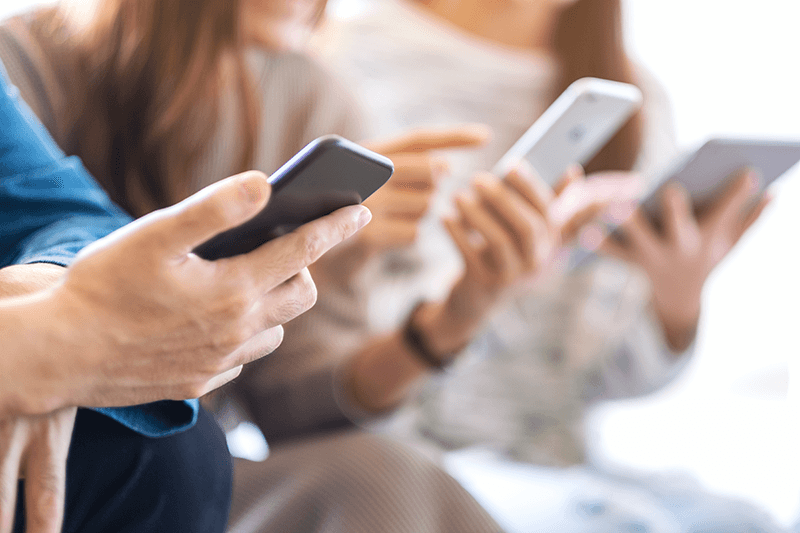 There was a time when locking our doors was enough security. In a digital world, your personal information is not always safe online, even behind "closed doors." What can we do to protect online payment transactions?
Data Privacy
Let's say you meet someone for the first time. You would be happy to share your name with that person, but you won't want to share your credit card numbers or bank account information.
When you purchase something from a company online, you are sharing very personal financial information with a stranger. That's why data privacy is becoming critical in our digital world.
Payment Transactions May Be Hacked
Every time you make an online purchase, you've shared personal information. One company alone can have personal information of millions of customers. When hackers access that information, it's called a "breach." A single breach can cost customers billions of dollars and completely ruin the credibility of the company.
If you purchased something from one of these companies in 2018-2019, your personal data could have been compromised:
Adidas
Bucca di Beppo
Checkers/Rally's
Cheddar's Scratch Kitchen
Chicken Guy!
Earl of Sandwich
HyVee
Jared The Galleria of Jewelry
Kay Jewelers
Lord & Taylor
Macy's
Marriott Hotels
Mixology 101
Panera Bread
Planet Hollywood
Poshmark
Sak's Fifth Avenue
Tequila Taqueria
Under Armour MyFitnessPal App
5 Tips to Protect Your Personal Information
Just as you brush your teeth to prevent cavities or change your car's oil to keep the engine running smoothly, you need to protect your personal information.
Don't provide your social security number to any person that contacts you. Most companies will ask for only the last 4 digits to verify your identity. And remember: social security numbers and cards never expire and the Social Security Administration will never ask you to verify your identity by giving them your number.
Secure your home wifi network and password-protect.
Shred documents that have personal information (bank/credit card statements, purchase receipts, etc.)
Use a locking mailbox at home or get a post office box.
Use strong passwords and change them often.
One Less Thing to Worry About: Your International Mobile Minutes Payment Transactions Are Always Secure with eTopUpOnline.com
You can buy mobile minutes for yourself and others anytime, anywhere in the world with confidence. We offer a 100% Money Back Guarantee if the Top-Up isn't delivered or the mobile recharge transaction isn't completed.
Our state-of-the-art technology guarantees the utmost safety of your information. Our website is certified by McAfee, GoDaddy, and Trustwave to safeguard credit card and personal information. With financial transactions guaranteed by SecureTrust, there will be no additional charges or hidden fees.
Sending mobile top up worldwide for over 100 countries can be as low as $2 with eTopUpOnline.com. We partner with more than 200 operators whom you can trust (bmobile Trinidad, Claro, Cubacel, Digicel, Flow, GTT Guyana, Natcom, Verizon, and many others). Be sure to read our terms and conditions for more information.