Stranded Abroad? Stay Connected with International Mobile Recharge
Posted on Apr 14, 2020 by Lucas Brasil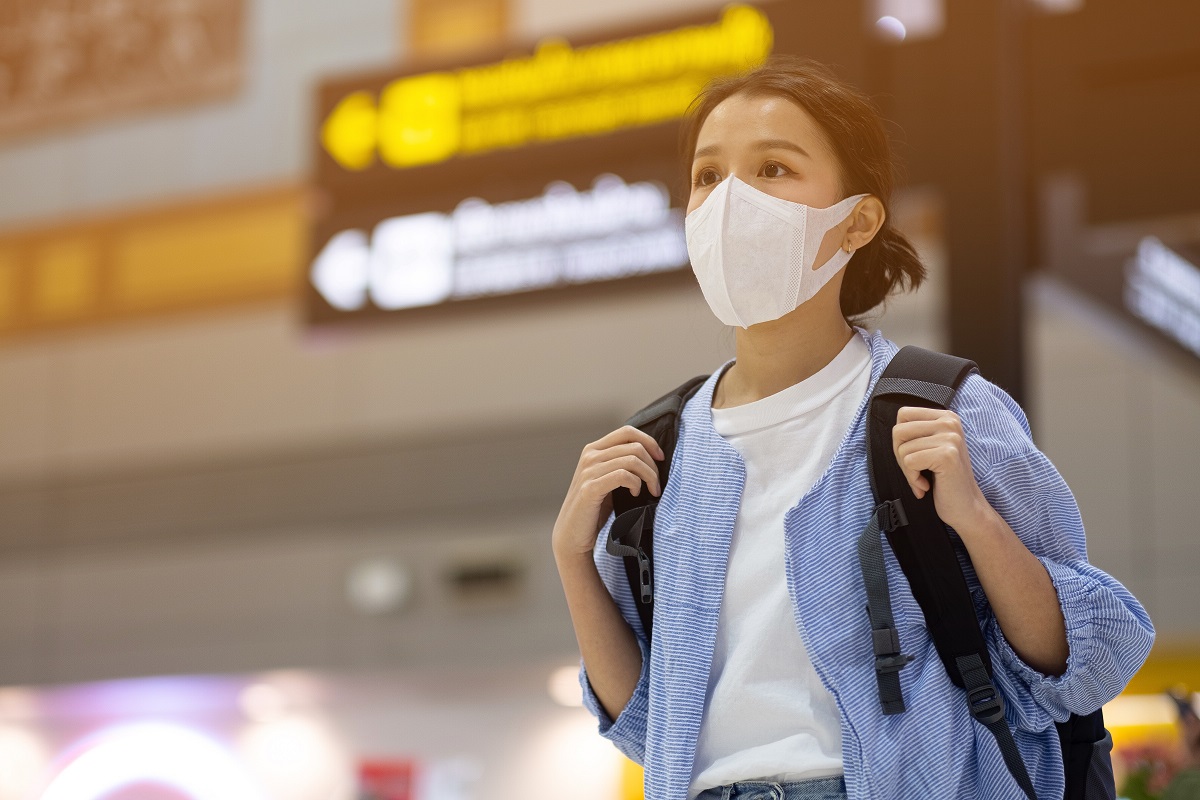 With the outbreak of COIVD-19 leading to the closure of international borders and flights, many people have found themselves stranded all over the world. Being stranded away from your family is tough, but having the ability to talk to your loved ones can help to make a bad situation a little more bearable. Luckily, international communication is easier and more affordable than ever with a mobile recharge from eTopUpOnline.
Mobile Coverage All Over the World
If you're just traveling abroad, your home mobile carrier might work just fine. It won't have the best coverage, but you're not going to be there for long, so it's okay. Now that your trip has been extended indefinitely, you might need a mobile plan that's a bit more reliable.
eTopUpOnline works with carriers from over 100 countries to offer an international mobile recharge online, so you can get cell service from anywhere in the world right from your computer or device. Even in countries with multiple carriers, you can choose whichever carrier works best where you're staying. If you're stranded in Haiti, for example, you can choose between a Digicel Haiti top up or a Natcom top up for Haiti: the two most popular Haitian carriers.
Some carriers, like Digicel, work in several countries. If you purchase a Digicel top up and can go home, or somewhere else, before you run out of minutes, you will still have coverage in 31 markets around the world, so you won't have to waste any money.
Choose Your Own Budget
Along with limited coverage, international plans from your home carrier can be expensive. If you're stranded in another country, chances are that you don't have your regular income coming in. Pretty soon, your mobile plan might become too burdensome, and you won't be able to connect with your friends, family, or if needed, emergency services.
International prepaid plans are easy and affordable on just about any budget. Since you pay only for the minutes you need, you can choose how much you want to spend. Plus, with eTopUpOnline, you never have to worry about fees sneaking up on you and breaking your budget.
Pay as You Go
Nobody is quite sure how long international travel is going to be closed. You might be stranded for a week, or you might be stuck for two months. If you purchase a regular monthly plan in the country where you're stranded and can leave next week, you just wasted three weeks' worth of coverage. With an online mobile recharge, you can top up your plan only when you need it and not worry about unnecessarily spending your limited budget.
International Mobile Recharge with eTopUpOnline
Being stranded away from home is tough, but it can be a little easier if you're able to talk to your friends and family. A prepaid plan from eTopUpOnline can give you the international coverage you need at an affordable price without locking you into a long-term contract that you won't need after you're able to go home.