Are your Children Losing Their Mother Tongue? Ways to Help Them Practice it
Posted on Sep 14, 2020 by Lucas Brasil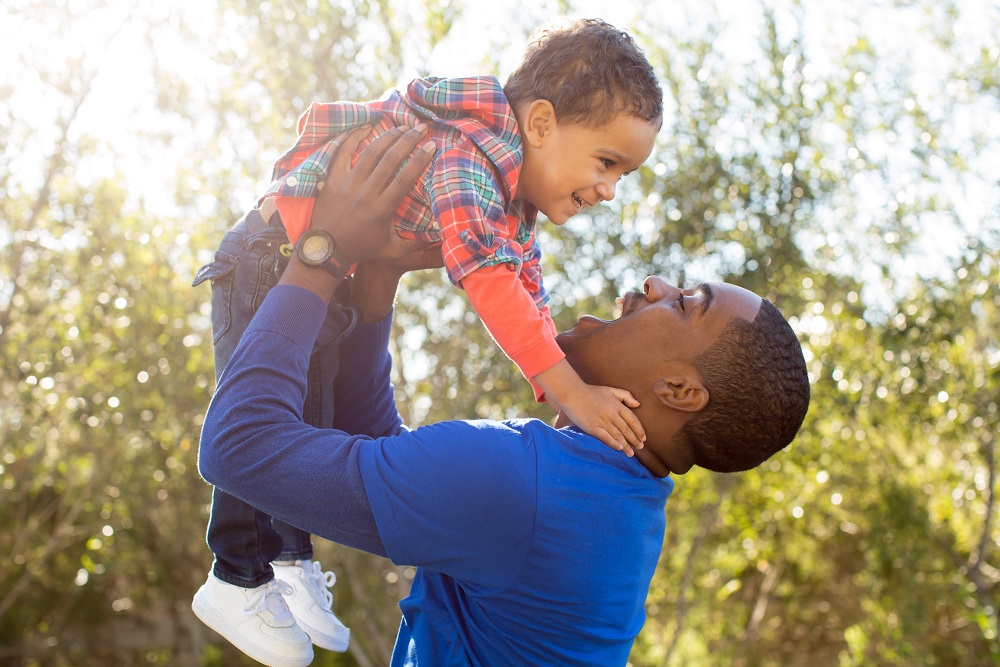 America is a melting pot filled with people from every country around the world. While there are certainly many nationalities in the U.S., many people tend to forget their native language after years of speaking English and conforming to society's standards. This is especially true for young children who never grew up around their original language.
Here are three ways to help your children practice their native language and preserve your family's heritage.
Speak Your Language at Home
The best way to practice a language is to speak it at home. That doesn't mean you need to use it all the time, but using it every now and then during dinner or bedtime can be very helpful to keep their skills sharp.
Maintaining their knowledge of your native language is important, but it's also critical to teach them new things. Learning new words, phrases, and grammatical rules can help to keep your child invested and wanting to learn more. Make learning fun by using these teaching tips:
Flashcards
Books and stories
Rhymes and songs
These methods are great to help with retention. Learning long lists of vocabulary words is boring. If you make it fun with interesting stories and singalong songs, they will remember their lessons so much more.
Spend Time with Other Families Who Speak the Same Language
Speaking at home is a great way to learn a language, but it doesn't offer much room to explore. If you can find your kids someone their age to talk to, it'll give them an opportunity to use their native language in a friendly, conversational setting.
Find families in the community who speak the same language and organize a get-together. You can use social media, online forums, school contact lists, or go to local events to meet families of the same nationality. Not only will your children learn to speak their native language, but they might also make a few friends in the process!
Talk to Relatives Back Home
Many non-English speakers still have families in their native countries. Why not let them help maintain your children's speaking abilities?
Schedule regular times to call relatives back home and have them talk to your children. This will help sharpen your kids' speaking skills and help them build relationships with their relatives abroad.
If long-distance calls are a problem for your relatives overseas, you could help them out with an international mobile recharge online. With eTopUpOnline, you can use the best online mobile recharge website to send minutes and data directly to the phones of family members abroad. All you need is their country, number, and carrier, and they'll have instant access to the minutes and data you send. You can send an online mobile top up worldwide to over 120 countries and even use major carriers like a Digicel recharge or a Natcom top up online. Keep your children interested in speaking their native language and keep up with relatives abroad with eTopUpOnline's simple mobile recharge.