The pros and cons of working abroad in 2021
Posted on Jun 15, 2021 by Lucas Brasil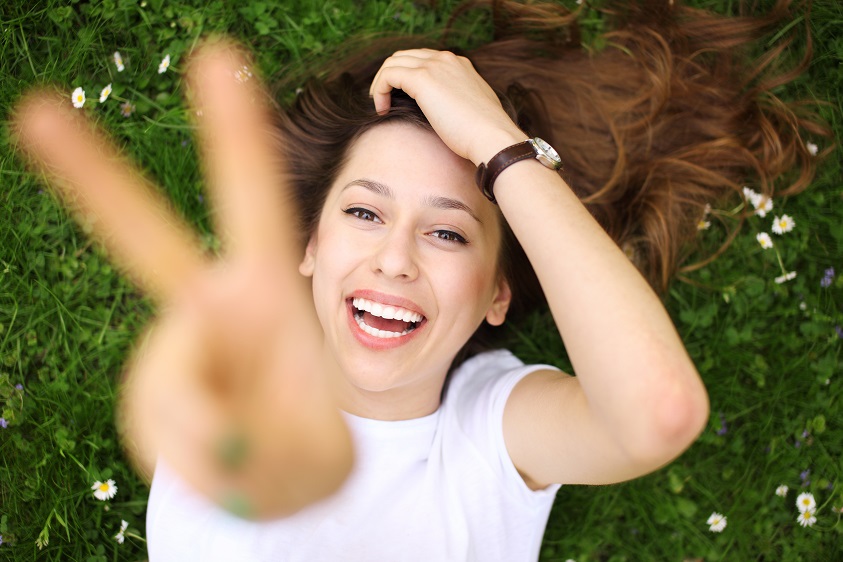 With every passing year, the world is getting smaller. New technologies allow workers to travel all over the world without affecting employment. While it might seem like moving abroad is a big change, it's not one that's discouraging workers.
According to surveys, 66% of employees would move abroad for a higher salary, and 64% said they would emigrate to improve their work-life balance.
Of course, working abroad comes with a lot of changes, but they're not all bad. Here are the pros and cons of working abroad in 2021.
Pro: Outstanding Opportunities
Your home country might have great employment opportunities, but the world is a big place. There are countless opportunities out there, and many of them might be leaps and bounds better than what you can find back home.
Not only could working abroad give you opportunities for professional growth, but it can also lead to immense personal growth. Learning about new cultures always provides new insights into how you perceive the world. This can enrich your life in ways you can't even imagine.
Con: Difficult Tax Regulations
Paying taxes is never fun, but when you work abroad, it could bring a new level of difficulty to your work life, depending on where you work.
In many European countries, this isn't entirely an issue. They simply allow you to pay taxes where you live and work.
If you're a U.S. citizen, it could be a bit more complicated. The United States requires citizens to pay taxes in the U.S. on their for, if they meet the filing thresholds. This is called an Expat Tax, and it's not always the easiest thing to figure out.
Con: COVID-19 Still Affects Travel
Unfortunately, even after a year of dealing with the COVID-19 pandemic, there are still travel restrictions in many countries around the world. This could make it more difficult to move to a different country or return home to see your family.
You might have to get a vaccine or take a COVID-19 test every time you want to hop a border. Of course, many countries are still completely closed to outside travelers. It might not be as easy to up and move as it was in 2019.
Pro: Availability of Phone and Data Coverage
Before mobile technology made it easy to stay connected all over the world, working abroad meant tons of planning beforehand to make sure you had phone and internet connectivity. Otherwise, you wouldn't be able to stay connected with coworkers, perform your job duties, or keep in touch with your family back home (which is still an important part of working abroad).
Luckily, it's never been easier to get phone and internet coverage all over the globe, even from your mobile device. Companies like eTopUpOnline make it simple to send an international mobile recharge to any phone in over 100 countries worldwide.
Simply visit the eTopUpOnline website, choose your country, enter your phone number, select your top-up amount, and complete the payment. You'll have instant access to international mobile minutes and data from n like Natcom and Digicel to help you work no matter which country you're in.
Experience the benefits of working abroad in 2021 with help from eTopUpOnline.