Travel Bans Affecting Families Again
Posted on May 28, 2021 by Lucas Brasil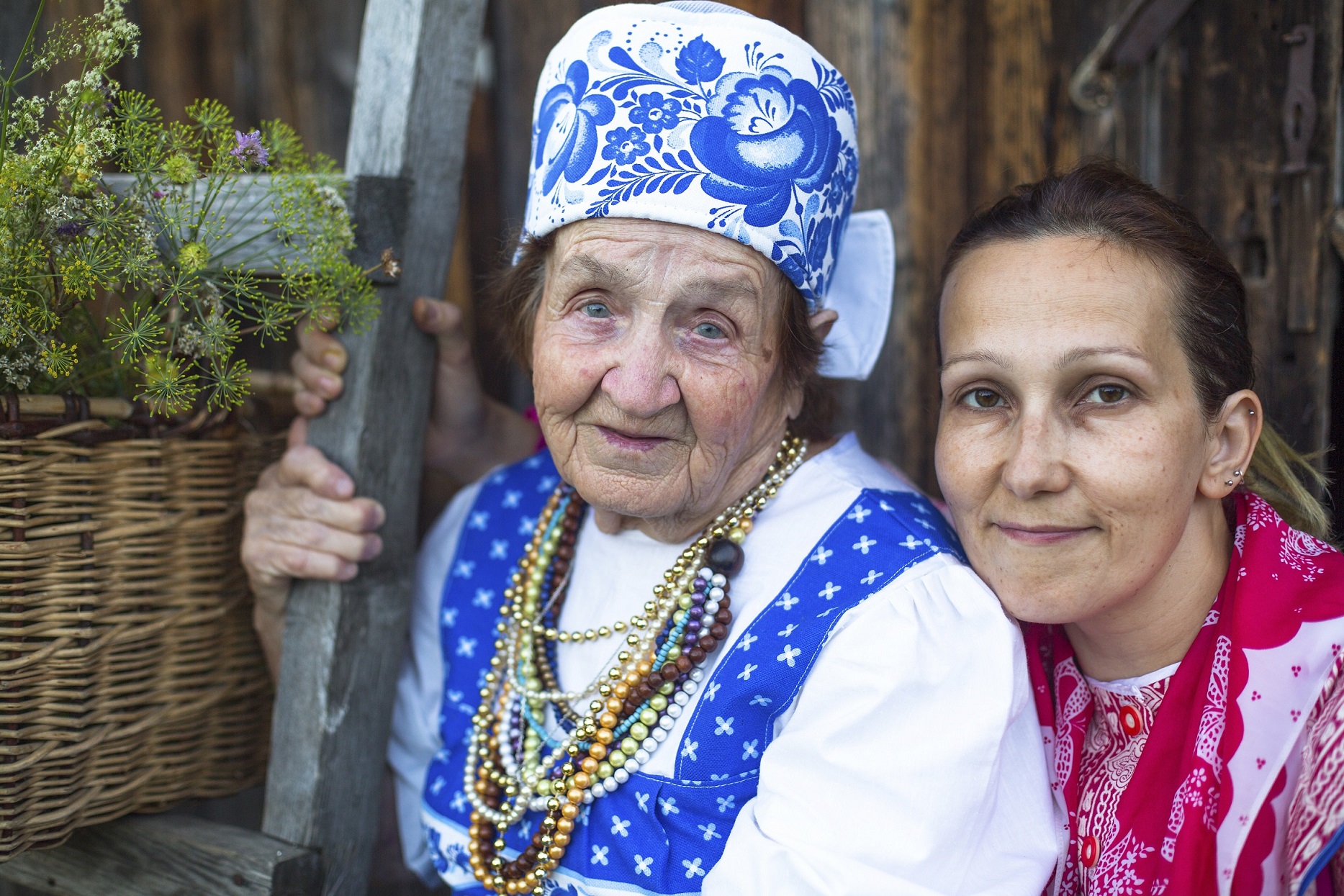 It was over a year ago, in March of 2020, that travel bans from the COVID-19 pandemic started affecting families all over the world. Little did we know that those travel bans would continue for an entire year, well into 2021.
Going without seeing your loved ones for over a year can be hard on international families, and unfortunately, new variants and outbreaks of the COVID-19 virus make it seem like these travel bans will not lift up for the foreseeable future. Here are how travel bans are affecting families—again.
Current Travel Ban Restrictions
At the end of April 2021, there are travel restrictions in place for many countries around the world. According to the CDC, here's a list of countries considered to be high-risk for the COVID-19 pandemic, from which travel is restricted:
China
Iran
European Schengen area (including Austria, Belgium, Czech Republic, Denmark, France, Germany, Greece, Iceland, Italy, Poland, Portugal, Spain, Switzerland, and more)
United Kingdom
Ireland
Brazil
South Africa
India
With so many countries under a travel ban, around 80% of the world is off-limits to the United States. Since the U.S. is a country of migrants, this poses a challenge to many families with members abroad. Even if you wanted to visit relatives, or have them visit you, you can't because of the travel bans.
What makes the situation even worse is that international families haven't been able to be there for each other in this critical time of need.
Stay Connected with eTopUpOnline
Unfortunately, with the pandemic still raging in many parts of the world, there's not much you can do to see your relatives abroad in person, but you can keep up with them over the phone. Staying connected with an online mobile recharge from eTopUpOnline can keep families in touch all over the world, regardless of travel bans.
You can recharge your phone's minutes or data right from your internet browser in four easy steps:
Choose the country
Enter the phone number
Select the top-up amount
Check out
The best part is that it doesn't even have to be your phone! You can recharge your relatives' phones in other countries. Even if they're going through a tough time, you can top-up their minutes right from your couch and stay in touch with your family and friends all over the world
eTopUpOnline's international mobile recharge online works in over 100 countries around the world—including many of the countries banned from travel to the U.S. You can even choose the carrier you want to use—including major international carriers like Digicel and Natcom—so you and your relatives can get the best service possible.
No matter where you are or what travel bans are in place, you can stay connected with your friends and family around the globe with a mobile recharge from eTopUpOnline. Don't let the COVID-19 pandemic stop you from being close to your loved ones.