Buy Phone Credit Online in One Easy Step
Posted on Dec 15, 2020 by Lucas Brasil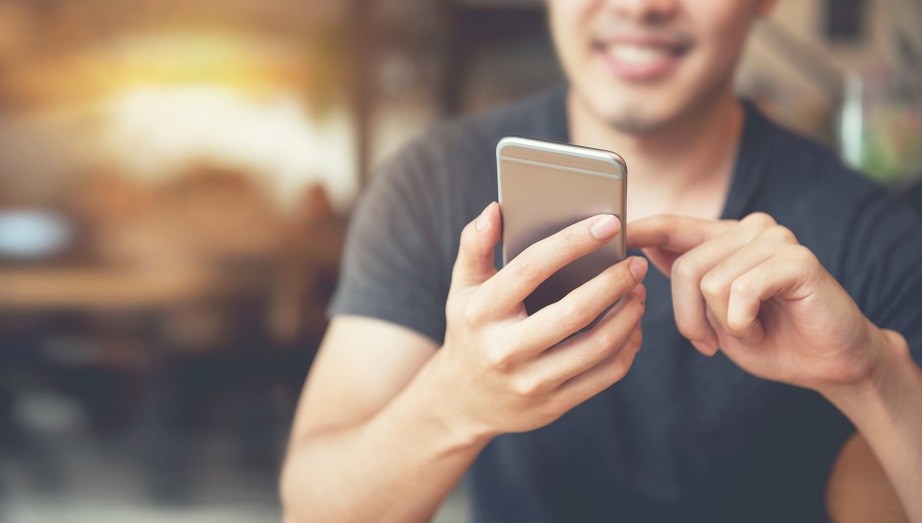 Looking to buy mobile top-up online? With eTopUpOnline.com, it's never been easier to buy credit for a prepaid phone online. We make it a simple process to keep in touch with your friends and family abroad without having to deal with cancelation fees, contracts, or unexpected charges.
With over 220 carriers in 100+ countries, we make it a breeze to send mobile top-up to family and friends that live just about anywhere.
Fast and Safe Buying Process
We've made it faster and safer than ever to buy mobile top-up. Don't get stuck waiting for your service to kick in after you've already paid. Just follow a few simple steps and get instant access to your mobile service:
Select your country
Enter your phone number
Select a top-up amount
Select the payment method
It's as simple as that! As soon as the payment is processed, you will be able to use your phone to contact friends and family across the globe.
Worried about security? So are we. Our online transactions meet PCI compliance, and are backed by McAfee, GoDaddy, and Trustwave.
Send Minutes to Anyone
With eTopUpOnline, you can recharge anyone's phone, wherever they are. Simply enter their country and phone number, and complete the payment process. Whether it be a family member, a friend, or a business associate, you can top-up their phone remotely. This makes it easy to stay in touch with people in your life who may be struggling, or who rely on your help to stay in contact with the outside world.
It is especially important during the COVID-19 pandemic to stay in contact with friends and family members who you cannot physically see due to travel restrictions and quarantine. Recharging their minutes will also give them the ability to contact their workplace, hospitals, and people nearby.
Providers in 100+ Countries
eTopUpOnline allows you to purchase mobile top-ups for phones in over 100 countries. Our network includes 220+ providers that include Digicel, Natcom, Bmobile, and Cubacel among others. This makes it possible to buy service for mobile devices in countries like:
We make it easy to get service no matter where you are.
Easily Redeem Rewards
eTopUpOnline offers reward points on every purchase! We also make it easy to access these rewards so you can save money by using our service. The process is simple:
Get two reward points for every dollar spent
Follow the usual steps for purchasing top-ups
When you are checking out, your reward balance will be visible at the top right of the page. Simply enter the amount you want to redeem
Complete the payment process
And you're done! Saving money with our reward system is as simple as that.
Buying Mobile Top-Ups Without the Hassle
eTopUpOnline makes it a simple process to buy mobile minutes for yourself and loved-ones. At a time in history when staying connected is more important than ever, let us help you stay in touch with the ones that matter most. Use our service to show your friends and family how much you care.