Recharge Your Phone with eTopUp & Stay Connected with Your BAE Round the Clock!
Posted on Oct 14, 2020 by Lucas Brasil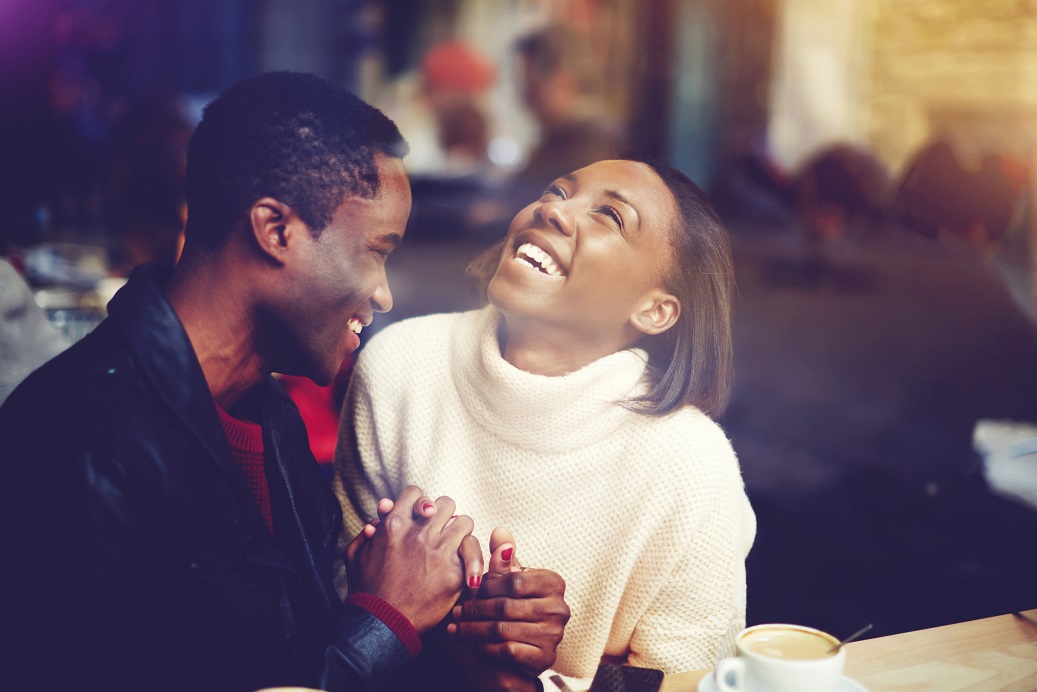 Recharge Your Phone with eTopUp & Stay Connected with Your BAE Round the Clock!
When you're in a relationship, communication is everything. Luckily, modern technology allows couples to stay connected 24/7 no matter where they are. Whether you're around the block or around the world, eTopUpOnline makes it easy to stay connected with your BAE and keep your relationship strong.
Simple Online Recharge Process
eTopUpOnline offers the fastest and easiest way to add minutes and data to your phone to stay connected with loved ones. All it takes is a visit to eTopUpOnline.com and four simple steps:
Select your country
Enter your phone number
Select your top-up amount
Complete the payment
Within minutes, you can recharge your phone from any computer or mobile device with an internet connection. The best part? The minutes you bought are available as soon as you complete the payment. You'll be able to call or text BAE right away!
No Contract, No Commitment
Monthly contracts can be a hassle, and it's not always easy to find the money to pay month after month. Ditch the contracts and stay on budget with eTopUpOnline.
Mobile top-ups from eTopUpOnline never ask for contracts or commitments. Every transaction is a one-time deal, and you choose the amount you want to pay. This ensures that no matter what, you'll always be able to stay on budget.
Worldwide Mobile Service
Long-distance relationships are hard enough; don't add expensive or challenging international phone plans to your list of problems.
An eTopUpOnline mobile recharge works in over 120 countries around the world, so you can stay connected no matter where you are. When purchasing a top-up, all you need to do is select the country you're in, and you'll instantly have access to international minutes to call your BAE wherever he or she might be.
With the ability to choose your country, it also makes traveling much easier. Simply recharge your phone every time you enter a new country and be able to talk to BAE about your trip without any break in service.
Recharge BAE's Phone
With eTopUpOnline, you're not limited to recharging your own phone. You can recharge any phone around the world! That means if BAE is having trouble paying for minutes, you can help out!
When you purchase an online top-up, simply put in your BAE's number instead of your own. Once the payment is complete, he or she will be able to call you immediately to say thanks. Mobile top-ups make a great gift and show your BAE that you're thinking about them.
Stay Connected with eTopUp
No matter where you and your BAE are, stay connected with the best online mobile recharge from eTopUpOnline. The process is simple and only takes a few minutes. Once complete, you'll have access to your minutes and data right away to keep in touch with loved ones around the world.
Even if your BAE is in a different part of the world, you can purchase a mobile recharge for over 120 countries, ensuring you and BAE can be together no matter the distance. Purchase a mobile recharge from eTopUpOnline and stay connected with BAE around the clock.
Social Post: When you're in a relationship, communication is everything. Luckily, modern technology allows couples to stay connected 24/7 no matter where they are. Whether you're around the block or around the world, eTopUpOnline makes it easy to stay connected with your BAE and keep your relationship strong. #longdistancerelationship