Guide to Installing Prepaid Sim Cards
Posted on Nov 07, 2019 by Lucas Brasil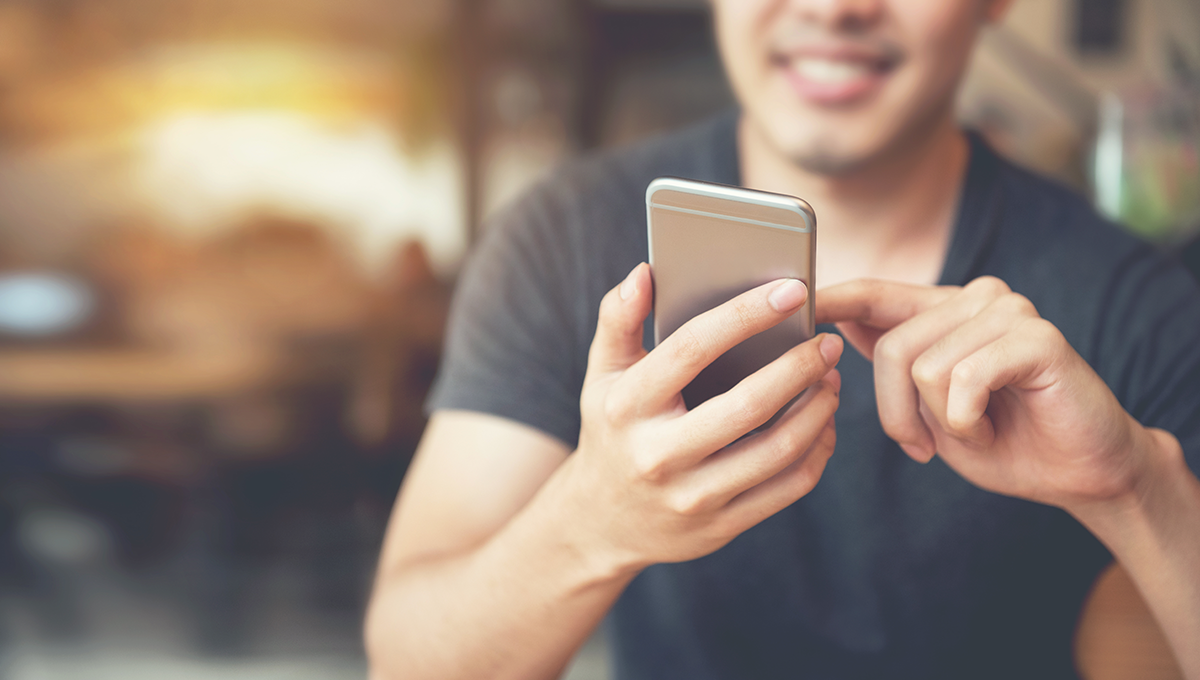 Mobile phones have come a long way, especially when it comes to using them to stay in touch with loved ones around the globe. Generally, if you install and top up a SIM card online you can be connected in a matter of minutes. This guide to installing a prepaid SIM card helps you determine which type you need and takes you step by step through the installation process.
Choosing a Prepaid SIM Card
If you're a frequent international traveler or have family in different countries, it's vital to make sure you have an unlocked GSM phone or device. Using a prepaid international SIM card is an affordable, convenient way to communicate and stay connected. The cost and size of SIM cards will vary, depending on your phone's manufacturer and model. It's critical to make sure the type of SIM card you choose is compatible with your specific phone and network. Before you buy a SIM card, check out mobile top up online companies that partner with hundreds of providers in many different countries.
Installing Your Prepaid SIM Card
The access, location and size of your SIM card all depend on the type of phone you have. Before you insert your SIM card, make sure your phone is turned off. iPhones and the Samsung Galaxy S8 have a tiny tray that's accessible by pushing a paper clip or other small tool into a hole on the side, top or bottom of the phone. When the tray pops out, insert the SIM card with contacts facing down. Carefully close the tray, turn on your phone and you're all set!
In most other phones, the SIM card is located behind or next to the battery and can be removed using your fingernail or another small item that won't scratch or harm the inside of your phone. To insert a new SIM card all you have to do is open up the back of your phone, remove the battery, and insert the SIM card into the designated slot, face-down. Replace the battery and the back cover of your phone. Turn on your phone and enjoy!
An Important Note about Locked Phones
Certain phones may be locked and will only work with certain service providers. This means that even if you insert a new SIM card, it won't work. Before you purchase a phone or SIM card that you're going to be using internationally, make sure that the phone you choose is unlocked. This will save you a lot of headaches and money down the road.
Topping Up Minutes with Your New SIM Card
Once you've installed a SIM card, it's easy to top up your own or a loved one's minutes. All you have to do is log in to a site like Digicel recharge mobile and follow the instructions for international mobile recharge online.
Ready to top up or start sending minutes to loved ones around the world? eTopUpOnline.com provides a seamless and secure process to send minutes and data to more than 220 mobile operators in over 100 countries.